By shelbyleigh
April 29, 2013
This past weekend, I photographed Alison + Mike's Wedding at The Oaks in Easton! I seem to shoot at The Oaks at least once every year and I love what the waterfront venue has to offer for weddings. It was a fabulous purple and yellow wedding with touches of lace details throughout. A picturesque 72 degrees and sunny day, right on the water. It was a perfect wedding day on Maryland Eastern Shore for sure- so happy to have been apart of it!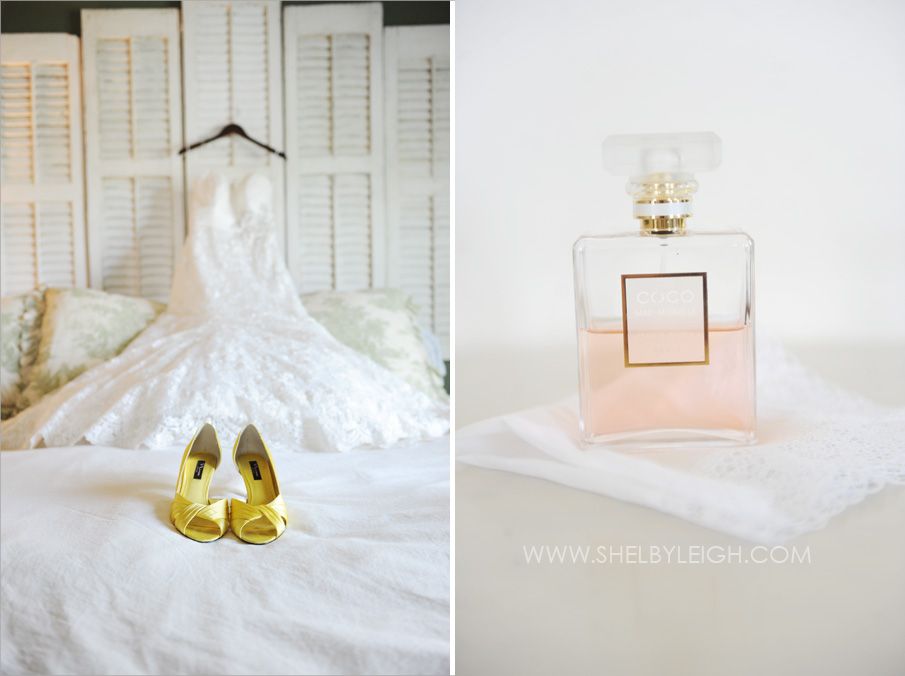 The stunning ladies in their embroidered "getting ready" shirts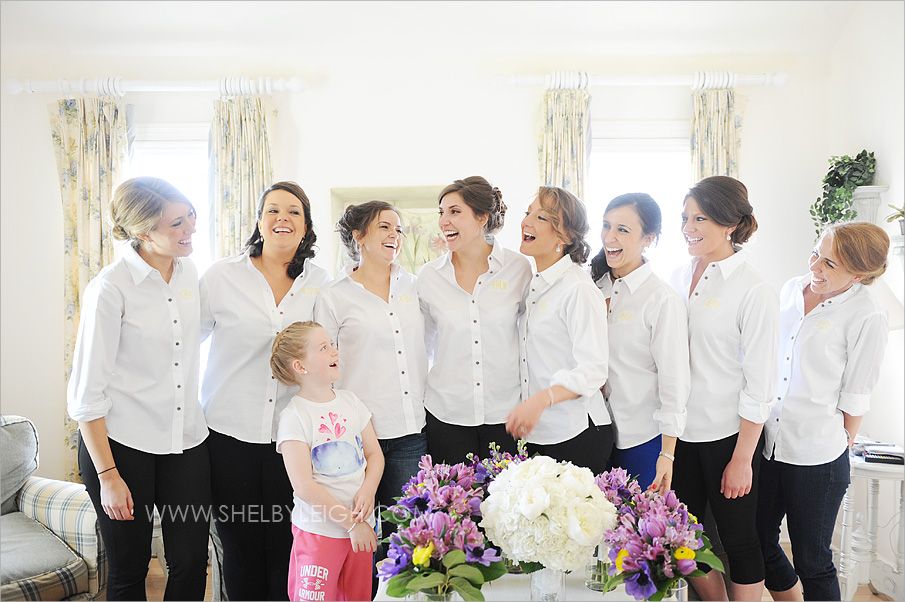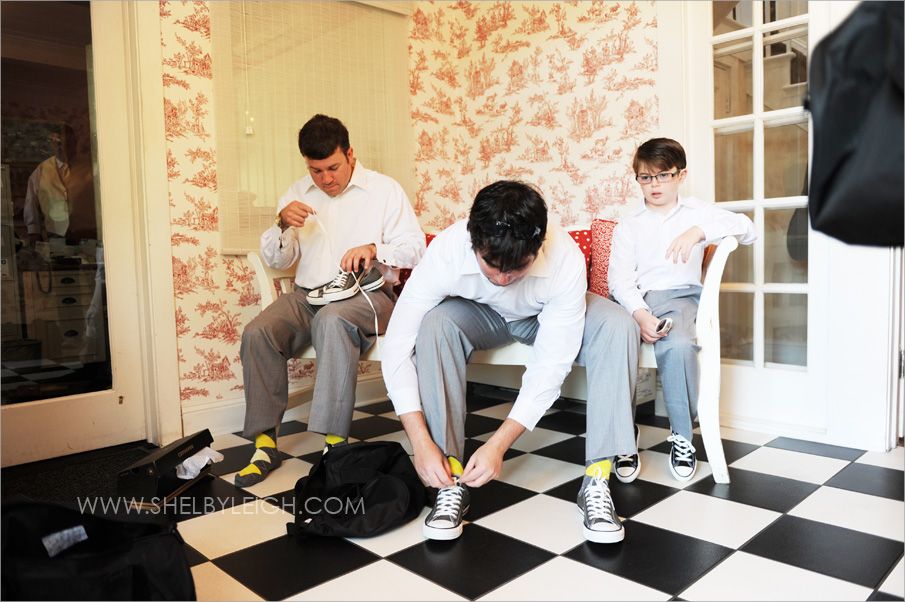 The guys in chuck taylors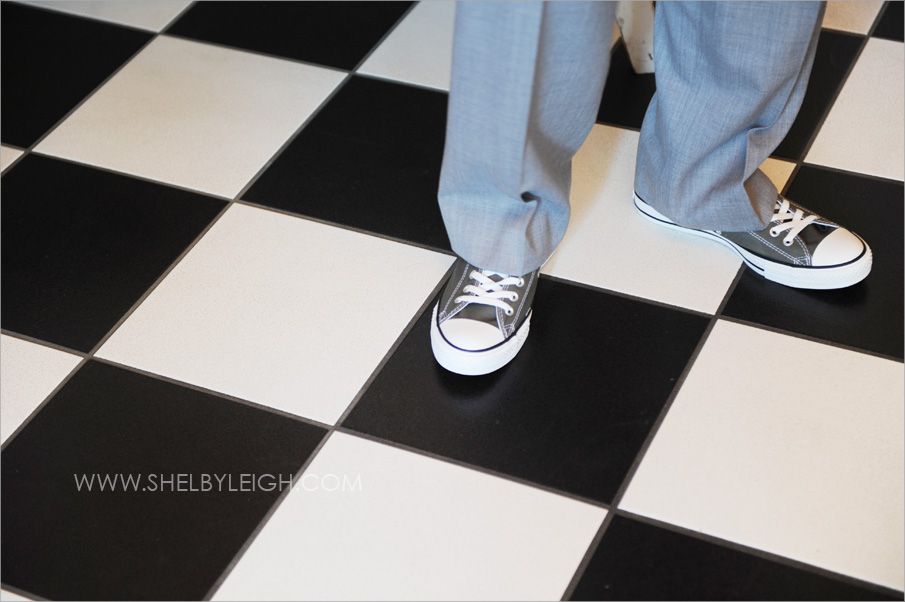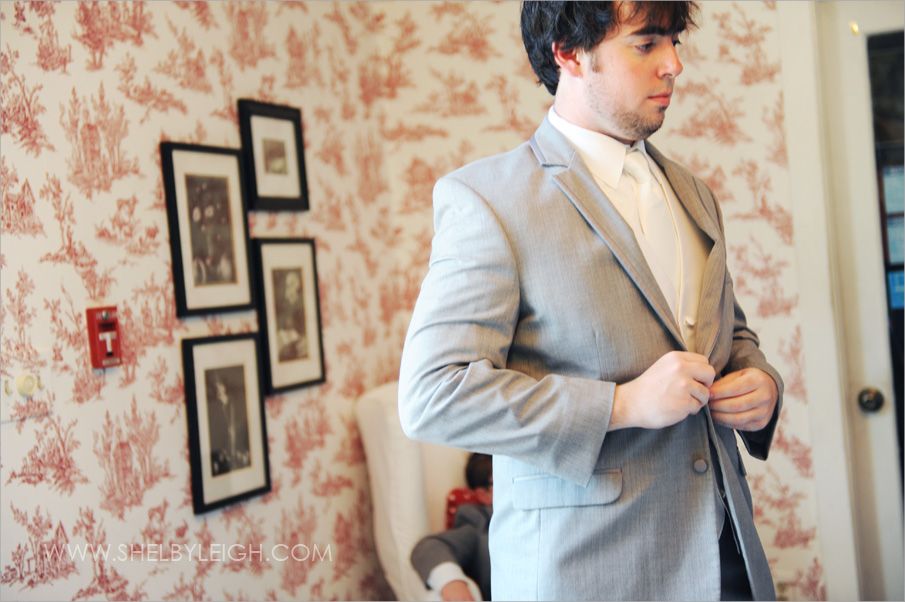 slipping on the dress!

from now on, i think every bride should get dressed in private and then make a grand reveal to their bridesmaids. Reaction = priceless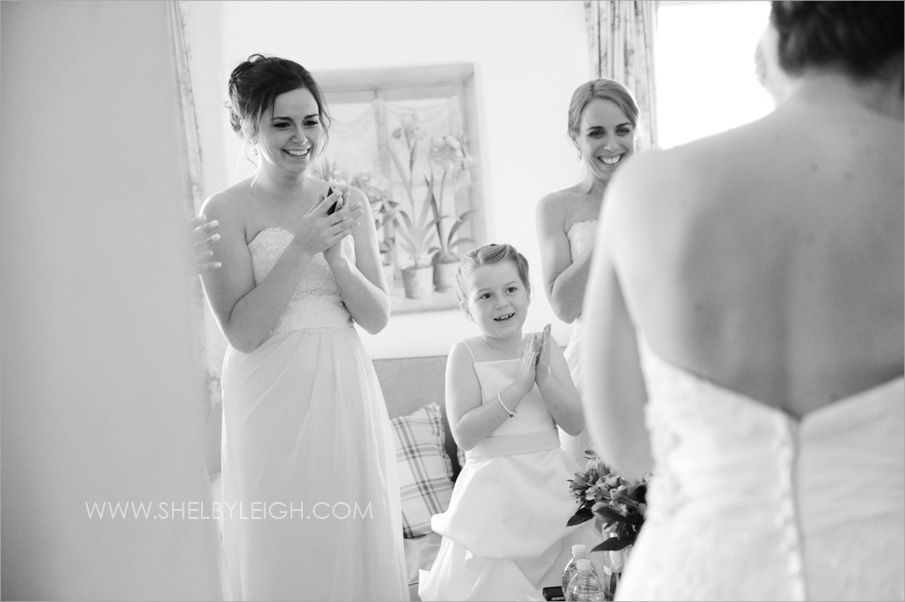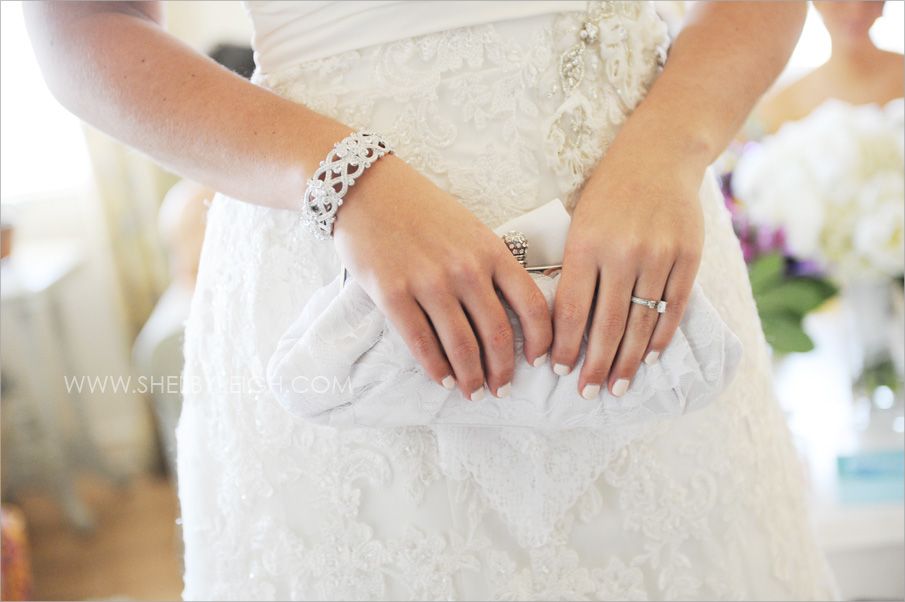 Alison + Mike did a first look before their ceremony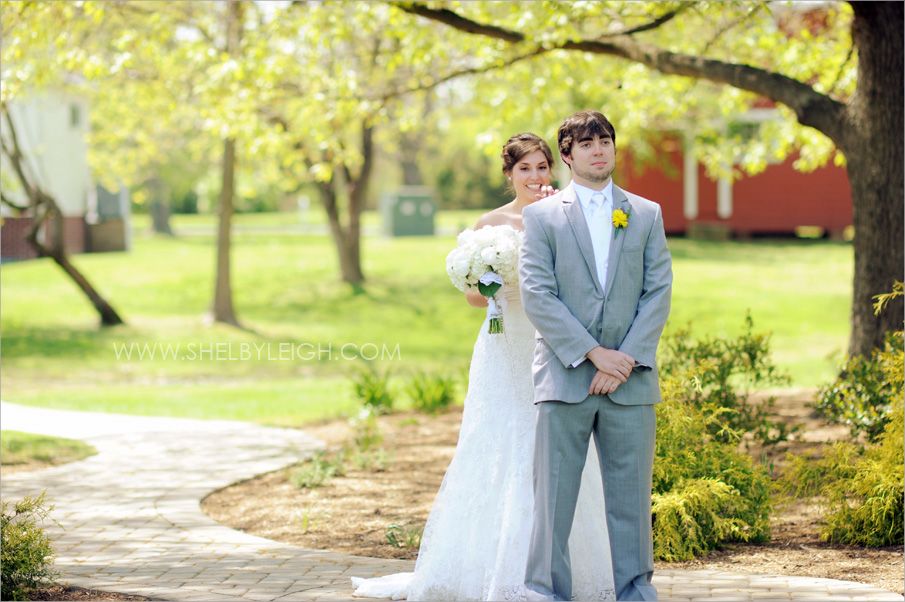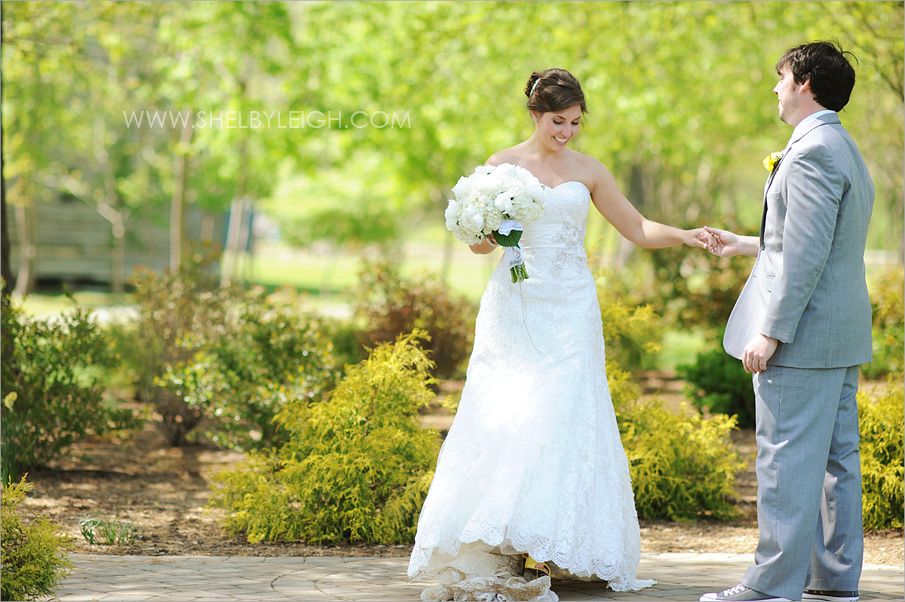 a beautiful white peony bouquet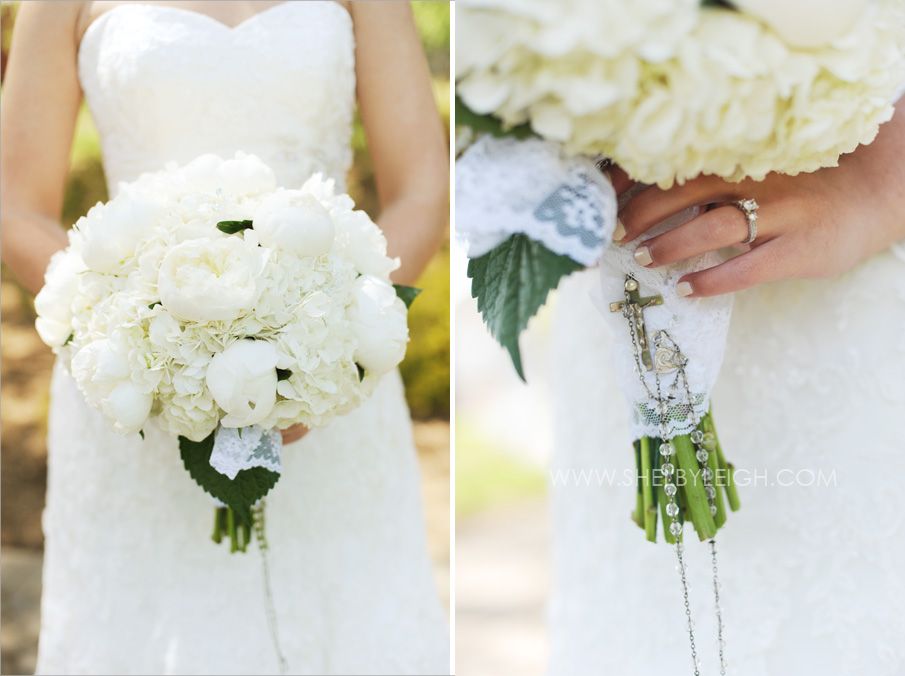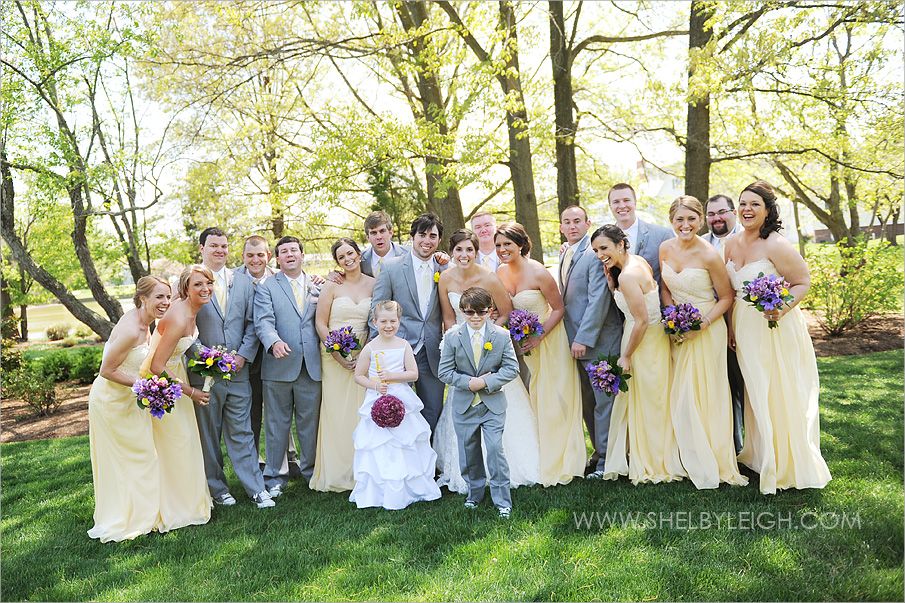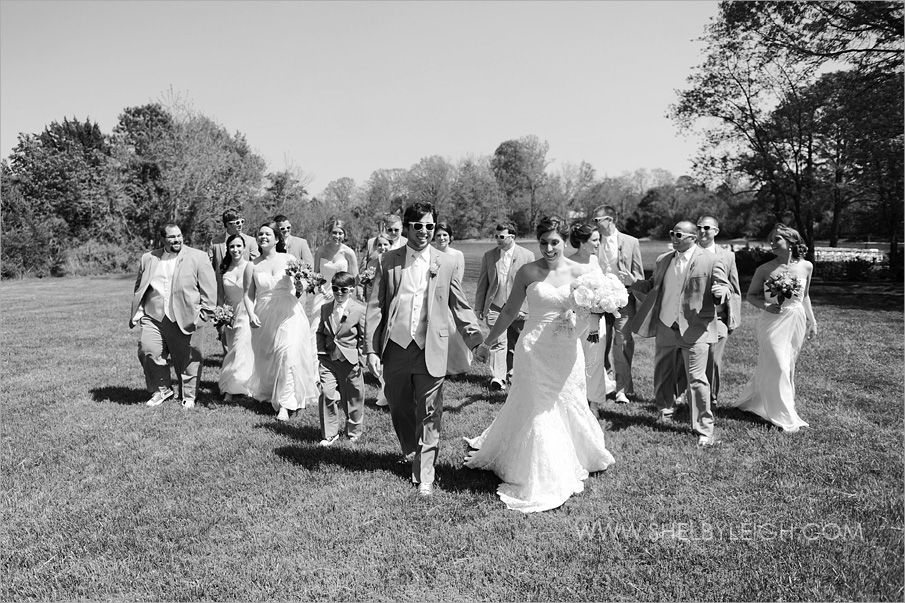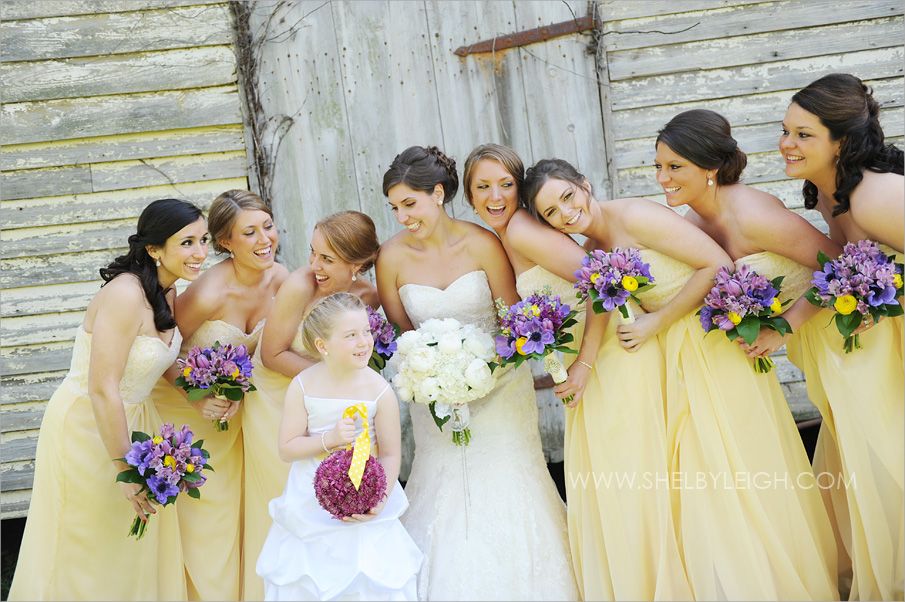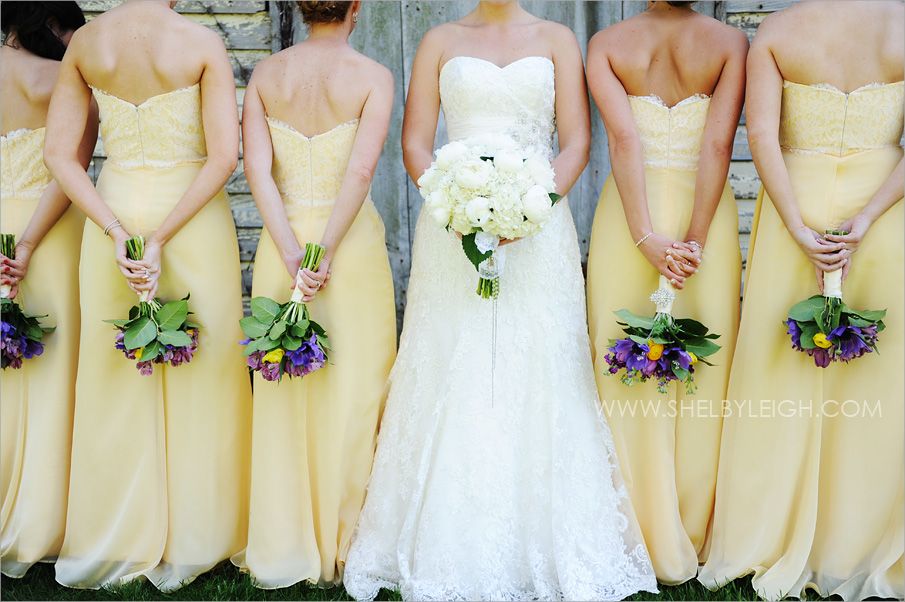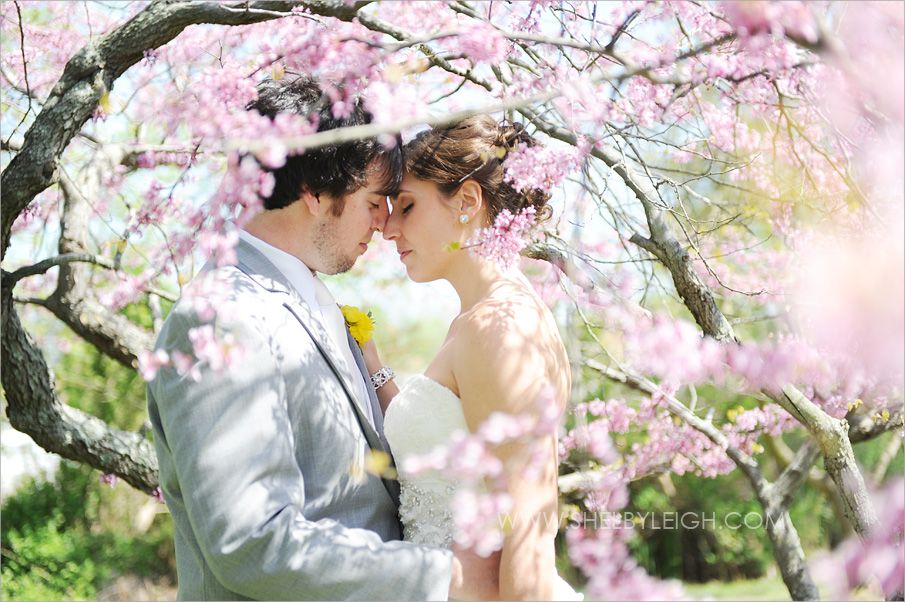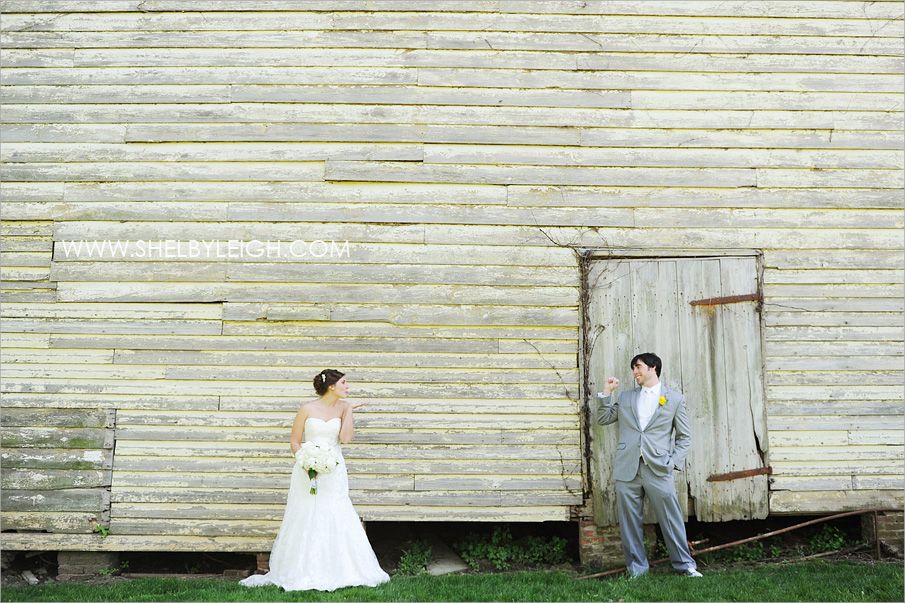 "futures so bright, gotta wear shades"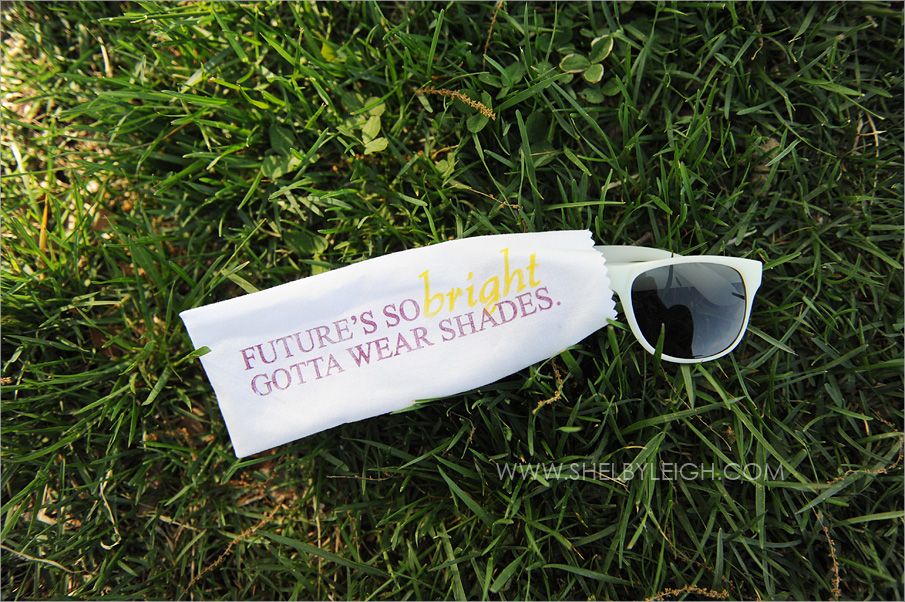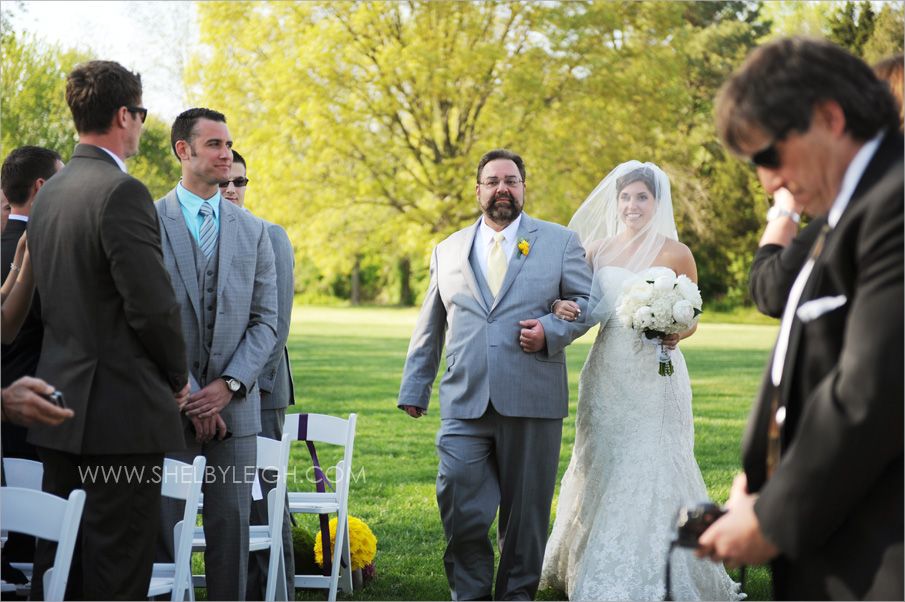 a very happy tear filled ceremony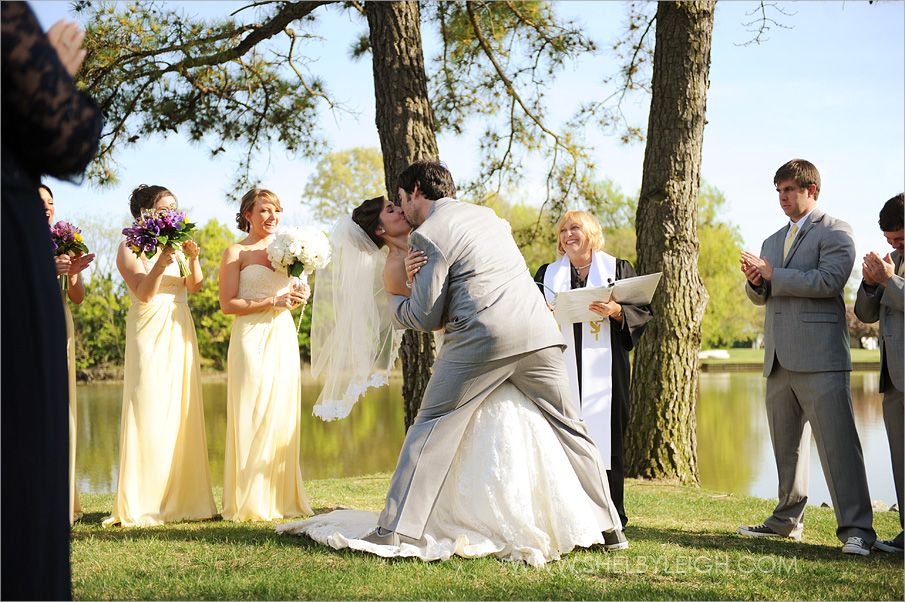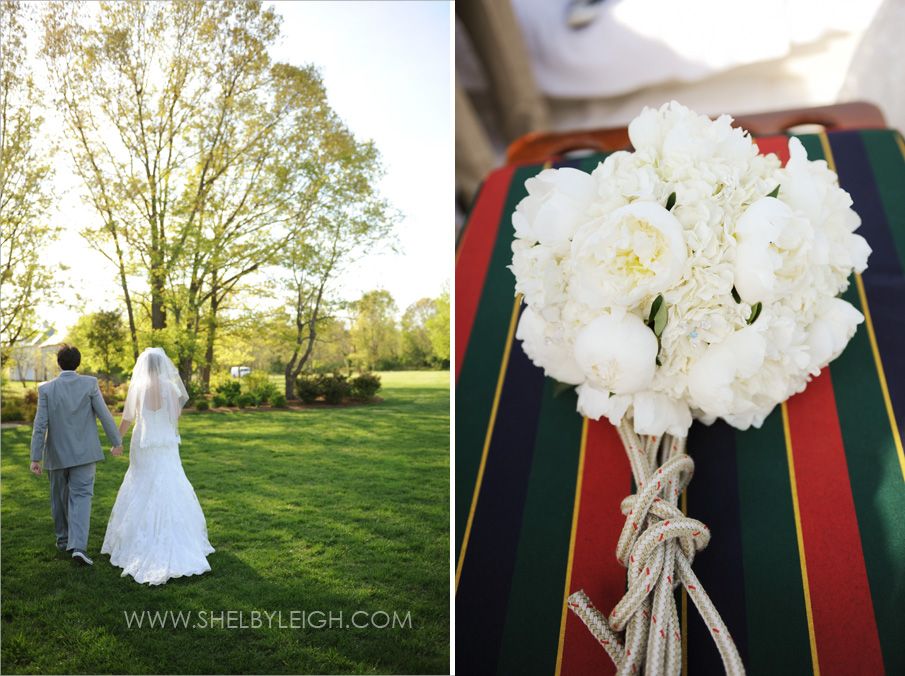 a boat ride entrance into their cocktail hour!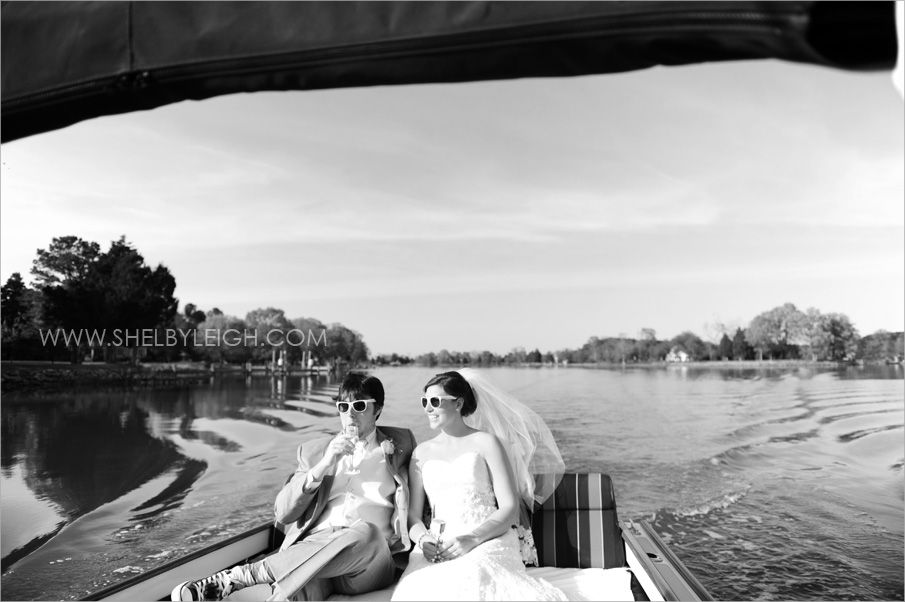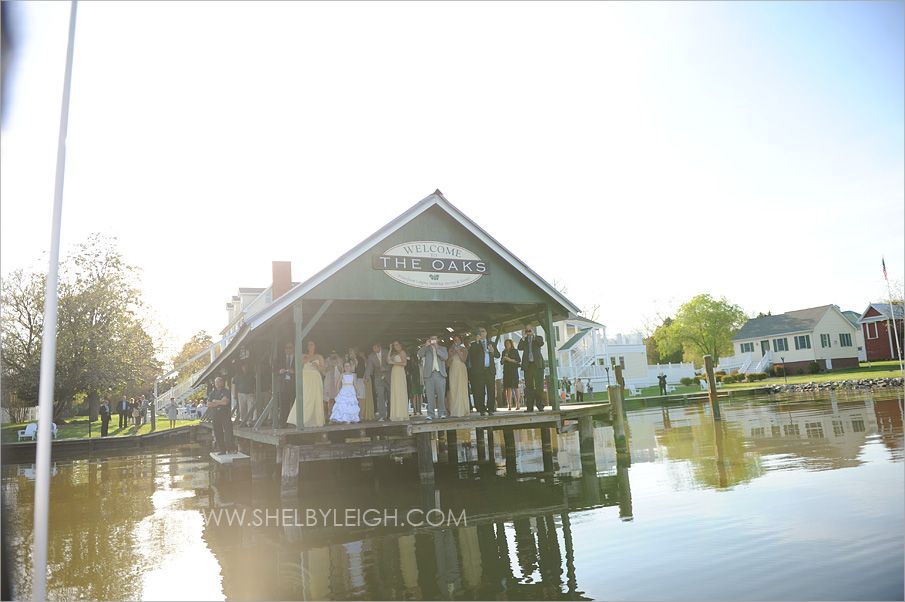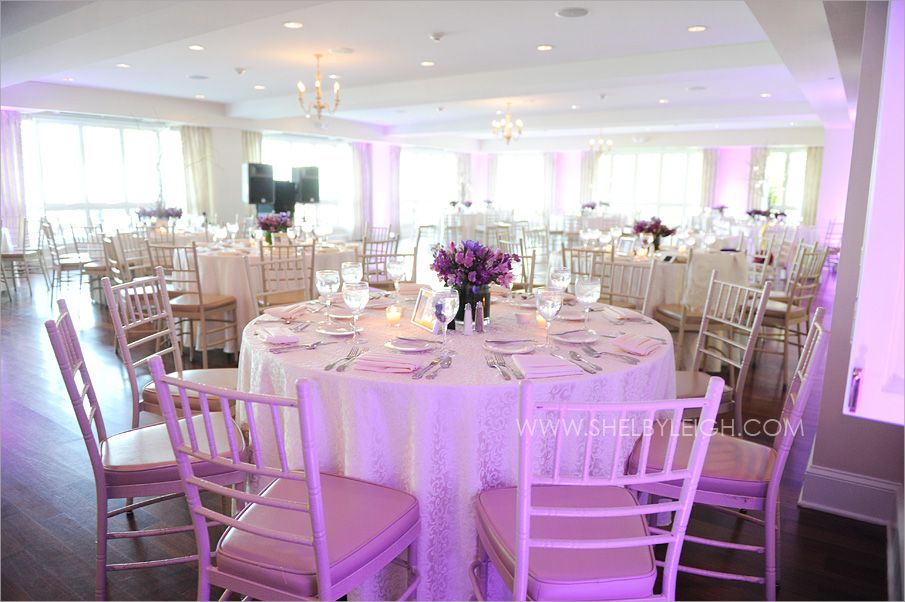 a love extra reception lighting, a little thing makes a huge impact!