You have to love this wedding, with its sweet and cheery style! Brooke and Craig thought of everything and left no detail out, from their handmade photobooth props, punchy purple accents, delicate vintage touches, snowcone machine and even midnight treats for their lucky guests. It was hard to run out of things to photograph and the beautiful suroundings mixed with everyones happy and fun attitude made for a perfect wedding day.
These people also helped make it possible…
DETAILS
Ceremony: Trinity Lutheran
Reception: Bulle Rock, Havre De Grace, MD
Coordinator: Flair Event Planning
Video: In Motion Video
DJ: Absolute Entertainment
Enzoani gown

I loved how excited Brooke was once she slipped on her dress!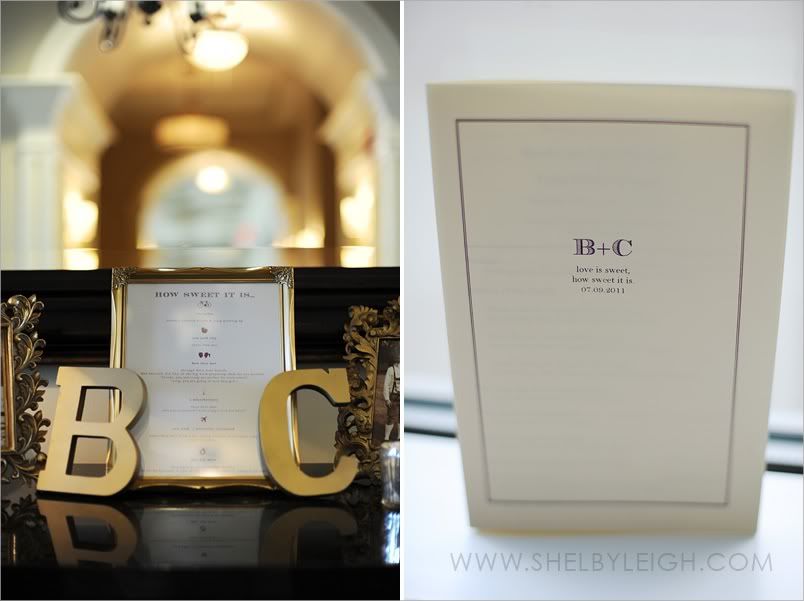 Love this set! I came across it being sold here and here. P.S. BHLDN is the same place I got my wedding dress!
I think you all would be happy to know that some of their flowers lived on for another week in my home. 🙂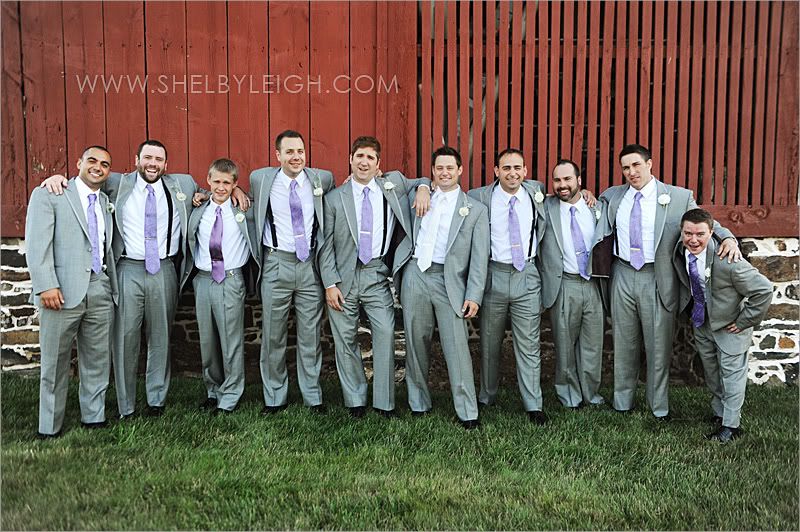 Loved the unique flowers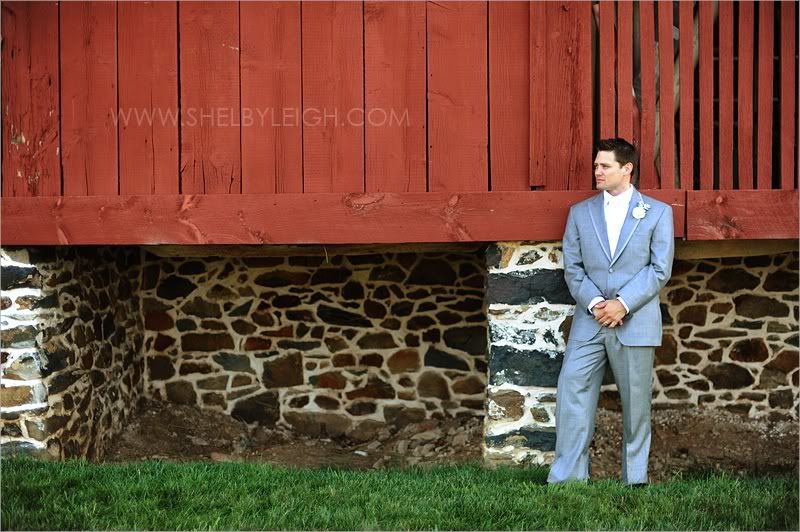 nice kicks ladies!

stop it!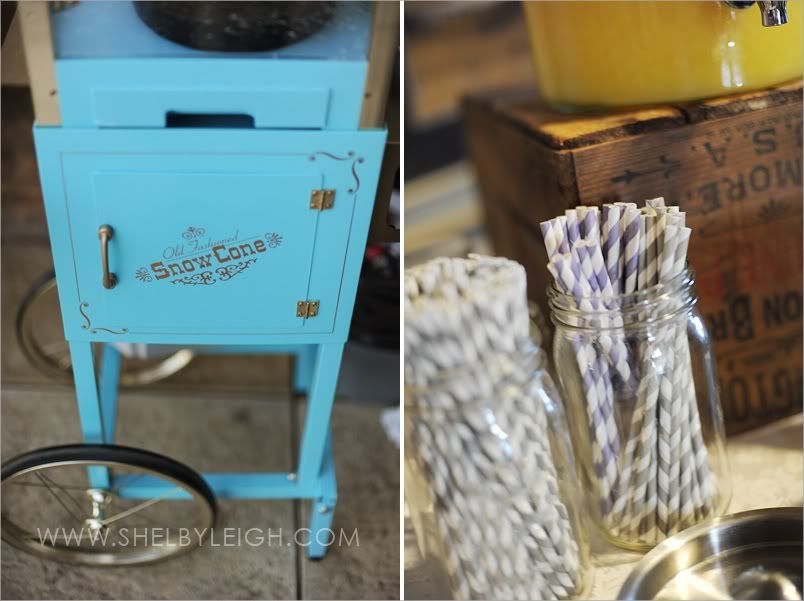 This maid of honor surprised them with a humorous speach and a certificate from the Mayor of Kenosha, WI (which I believe is Craigs hometown) stating that their wedding day was officially Mr. & Mrs. Craig "G" day in Kenosha, how awesome!