By shelbyleigh
February 23, 2011
My new nephew, Jack was born last week on February 16! My sister was in labor for almost 24 hours, lets give that a round of applause! Despite her aversion to being photographed I was able to sneak in photos and videos of her labor and delivery and actually ended up putting together a fusion video of it all (which she said she liked, but she could definitely be lying). There is no way in gods green earth she will ever let me share that video in public form so trust me when I say, its a tear jerker. Then again, I am the woman who wells up during anything with sappy music.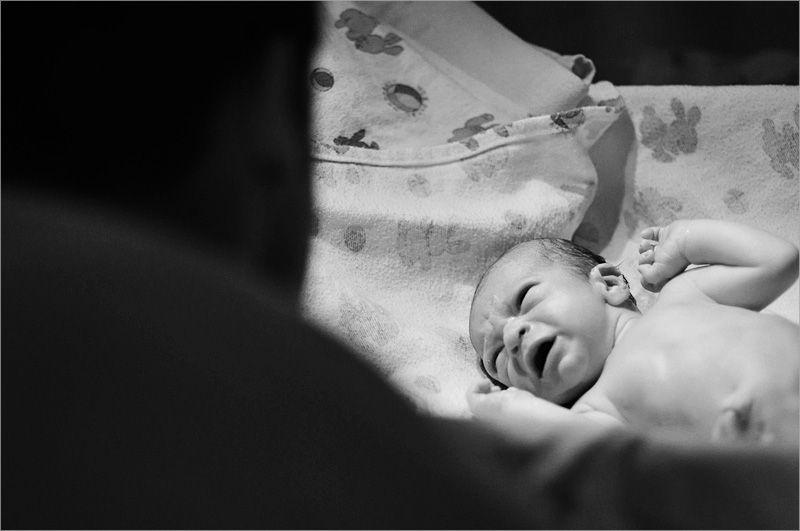 I've toyed with the idea of doing birth photography but I know how involved it can be (especially if you're in labor for a full day!). I welcome any inquiries about it though so if you come across this and it interest you, please feel free to shoot me an email.
By shelbyleigh
February 14, 2011
This must be baby season, because I've never seen so many in such a short span. I absolutely love the crazy silly faces newborns make, they are just learning how to control all their muscles!
he looks so small, it melts my heart.

Speaking of babies, my sister is due to have her first in exactly a week. I guessed that today, Valentines Day, would be the day he arrives. So far, I'm not accurate, but the day is not over! Also, I've been a little pre-occupied of on Cape Love blog, we are in the midst of renovating a bathroom and I am documenting the whole thing. Between a new nephew and a new bathroom, please excuse any delays or lack of blog posts in the next couple weeks!
By shelbyleigh
February 01, 2011
There's been a lot of baby talk around here. It's not wedding season so I don't have much wedding related images to blog, fear not, I have a wedding next month. I took this wedding-less opprotunity to bring you 12 fabulous bridesmaids dresses under $100.
1. Etsy – Gina Michele $92 2. Nordstrom – Soprano Sweetheart Illusion Dress $48 3. Nordtrom – Eliza J One Shoulder Jersey Dress $88.90 4. J. Crew – Aveline Dress $99 5. Urban Outfitters -Lucca Ruffle Dress $68 6. Charlotte Russe – Viva Victorian Dress $29.50 7. Charlotte Russe – Crochet Dress $34.50 8. J. Crew – Belinda Dress $79 9. Etsy – Gina Michele $80 10. Arden B. – Chiffon One Shoulder Dress $69 11. Forever 21 – Ruffled Panel Dress $28 12. Forever 21 – Yoke Dress $28
Personally, I like when each dress is different or has a different style or color. 6 & 7 could combo for a vintage outdoor wedding. 4 & 8 would be cute for a preppy affair, 8 just screams bayside wedding to me. 5 & 9 would work for something casual and quirky. 2 & 10 for a more dressy affair, without being stuffy. Or even 1, 5, 6 & 7 for a real cute eclectic wedding.
So what should I try next, wedding dresses under $1K?