By shelbyleigh
September 23, 2011
If rain on your wedding day is good luck, then Coleen and Jessica need to start playing the lottery ASAP. It wasn't just rainy, it was downpours plus insane winds. Their wedding day was on the exact day hurricane Irene would be hitting the DC area the hardest. Since their wedding was at the Georgetown waterfront, my only worry was flooding and loss of power but thankfully everything was fine and although they didn't get to have their outdoor ceremony overlooking the Potomac, hurricane Irene did not stop them from getting married!
DETAILS:
Ceremony/Reception: Sequoia – Washington, DC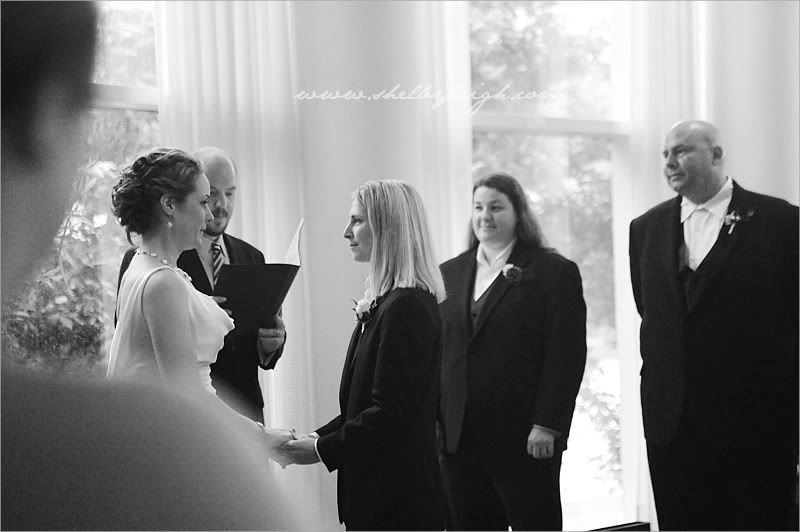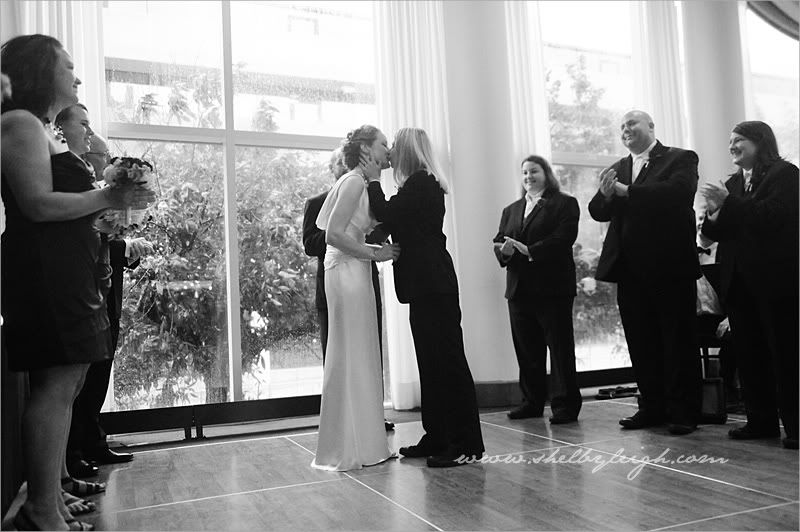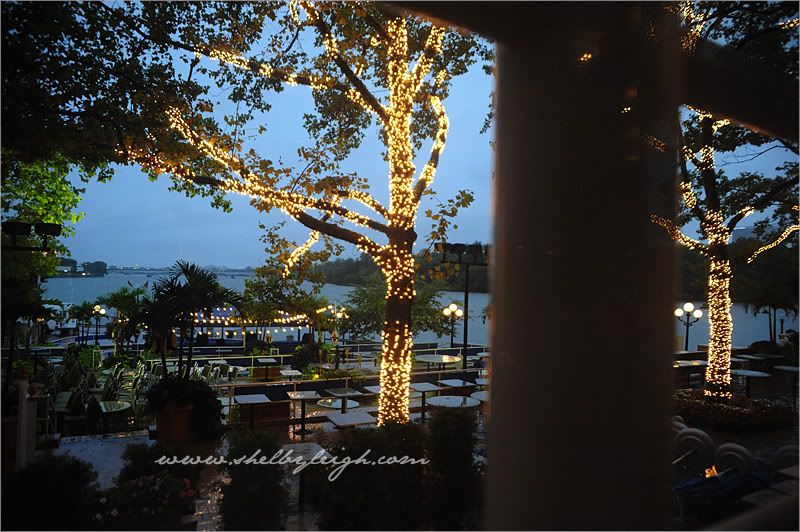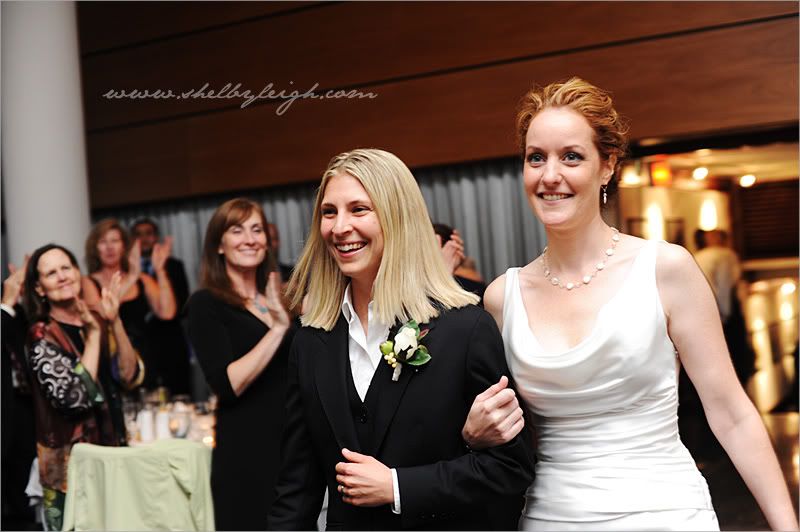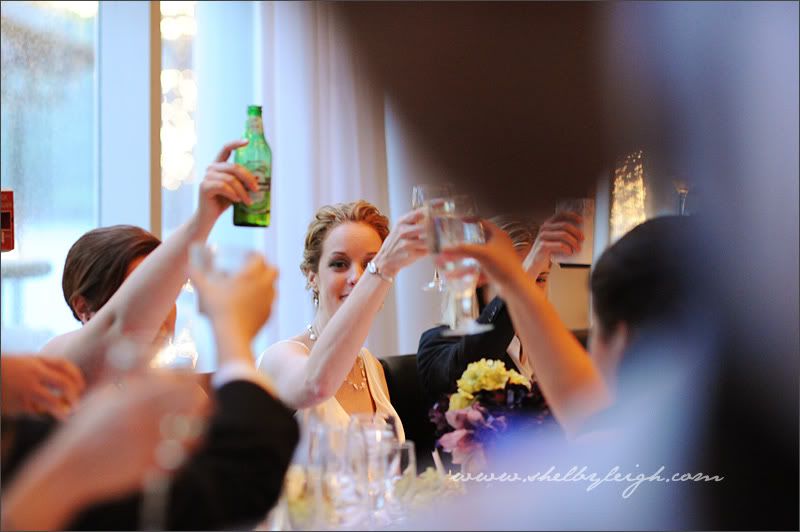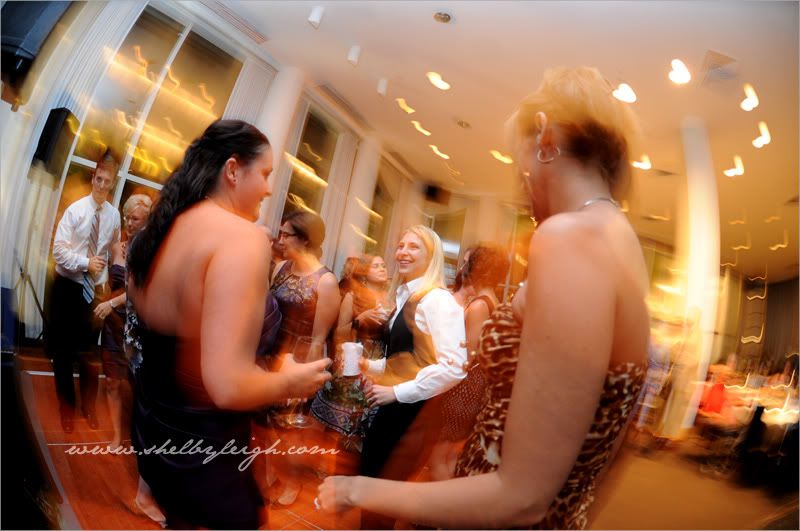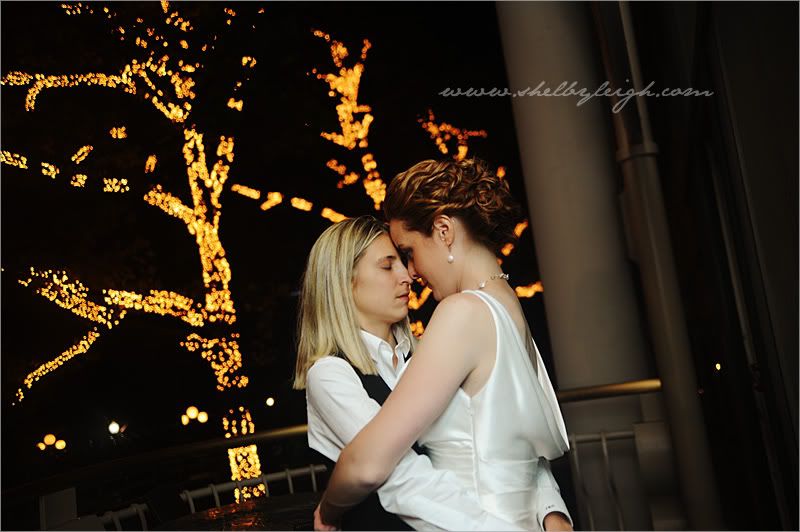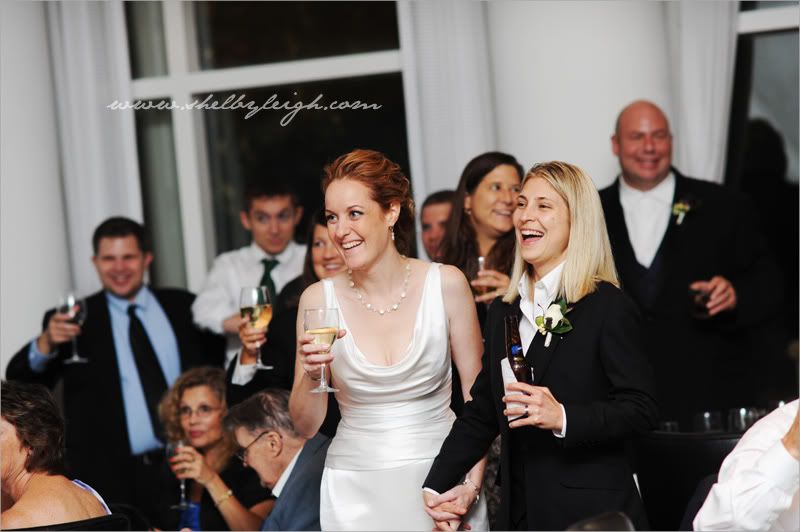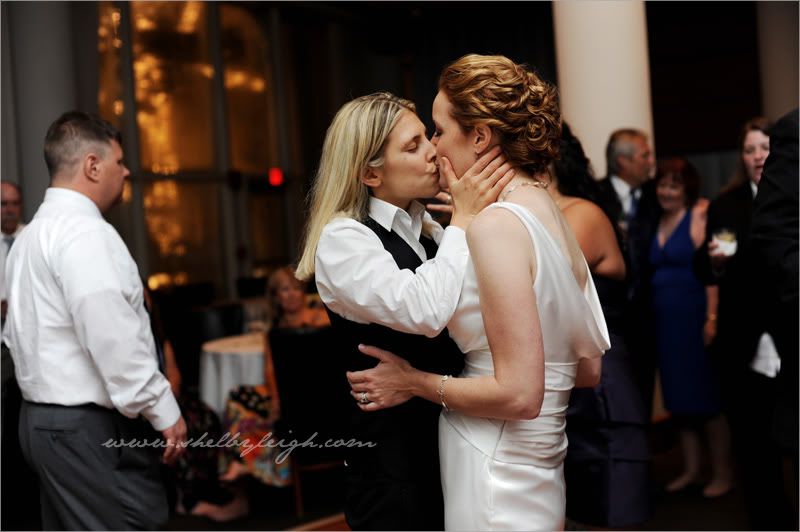 Busy? I'm beyond busy! That's why I'm just now blogging this session from July. I'm so ashamed. I have so many wonderful, fun sessions I've had this summer but I can't seem to blog them quick enough. Even though its stressful, part of me enjoys being busy. I know I'll miss shooting when its the dead of winter and nobody wants to go outside. I won't be offering mini sessions this fall, but I will have a little discount incentive for sessions taking place during fall and winter, so stay tuned for that blog post tomorrow, if you're interested.
Now, is this beautiful and talented 2012 senior, my first senior in a very long time. Sometimes my brain gets fried from shooting so many couples that just working with something new can reinspire me. I photographed her sister a few years ago for her senior portraits and it was an honor to photograph the newest senior in the family.
the modern headshot
same pose, different angle.