I ventured over the Bay Bridge to be apart of a very Maryland beachside wedding at the Chesapeake Bay Beach Club in Stevensville. The bayside wedding was complete with starfish, beautiful blue hues, crab cakes and boardwalk fries, no detail was left out! The clouds threatened us all day with rain but Kristen and Brian were able to have their gorgeous outside ceremony by the water and we eeked out all the pictures on the beach just before the showers started.
DETAILS
CEREMONY/RECEPTION: Chesapeake Bay Beach Club
PHOTOGRAPHY: Shelby Leigh Photography
VIDEOGRAPHY: Blue Sky Films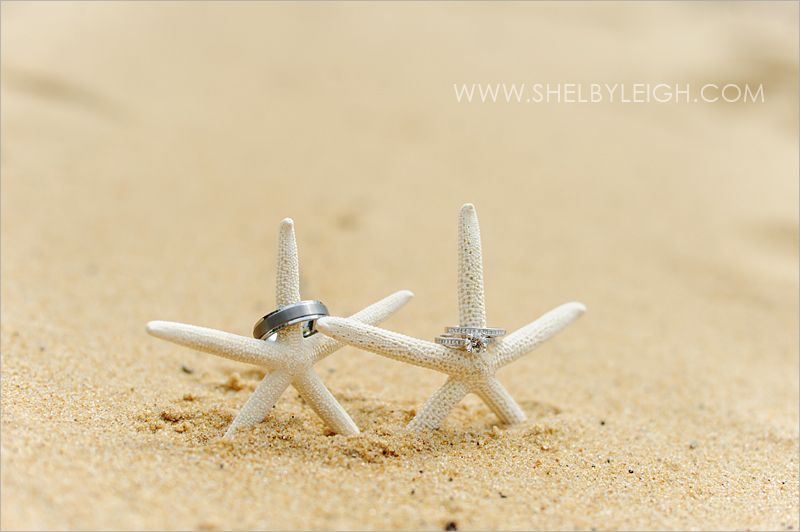 I feel like pulling a mommy dearest when I see ugly hangers on a beautiful gown! Thankfully Kristen got a custom one.

Perfect MOB and FOB gift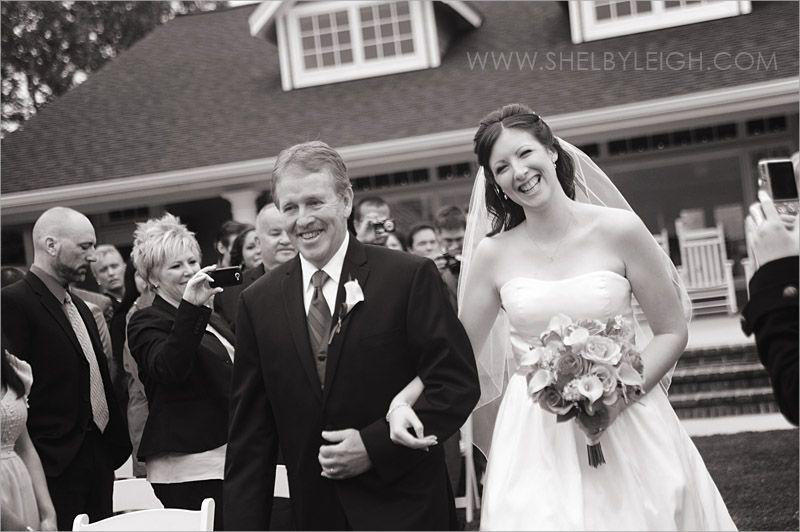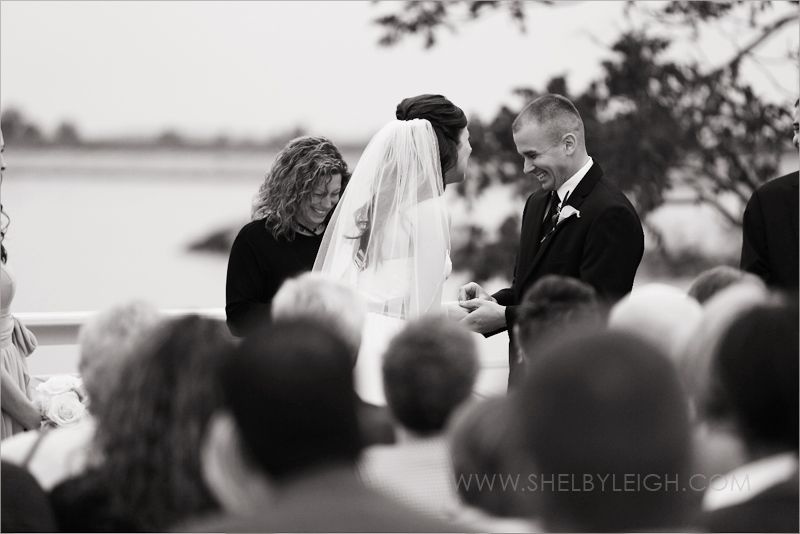 Keep calm and say I do.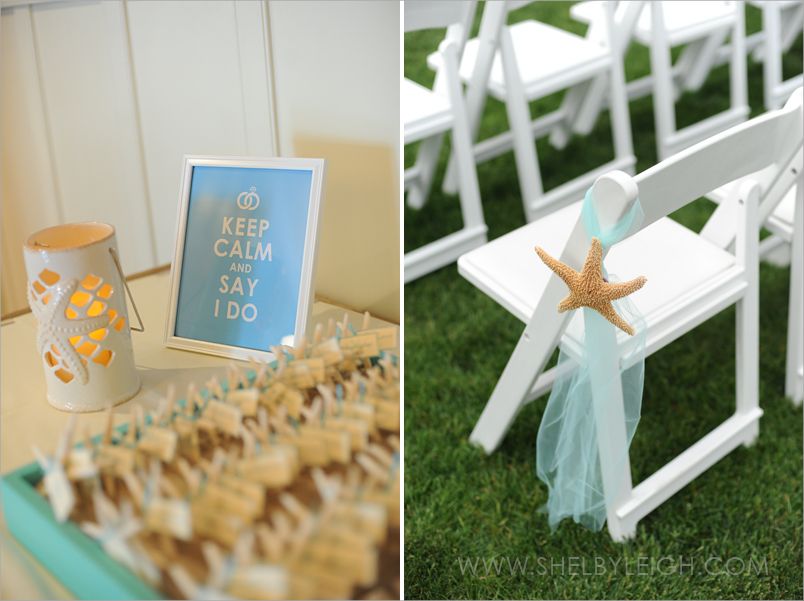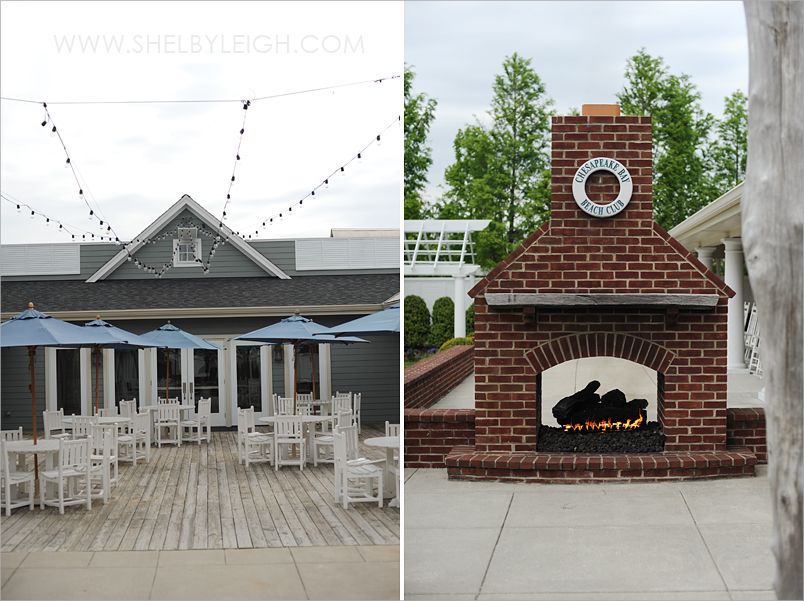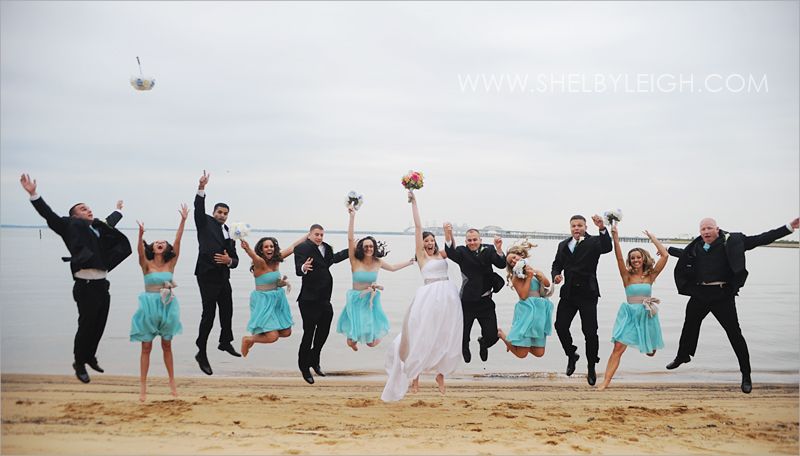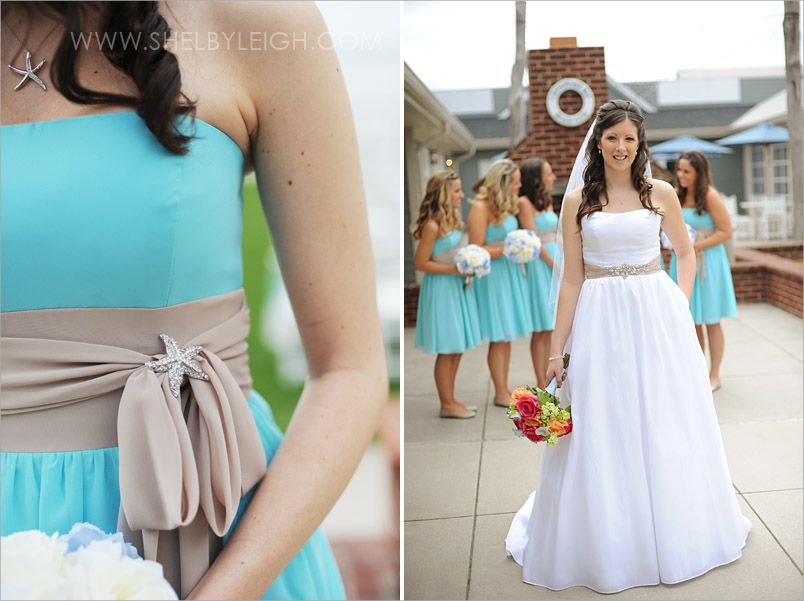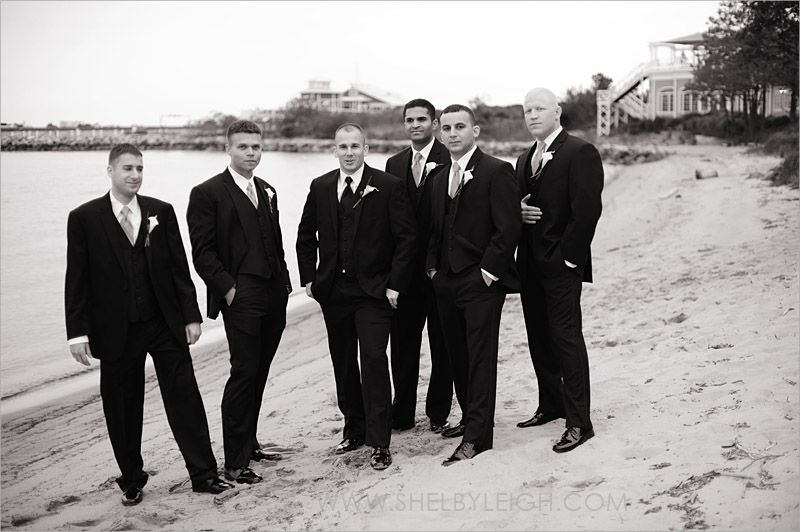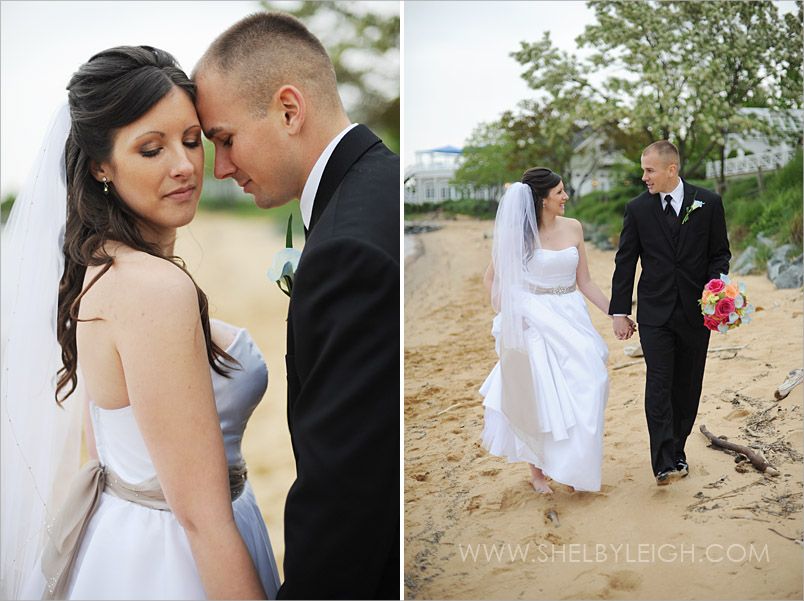 Thanks to my second, Laurie for this one :o)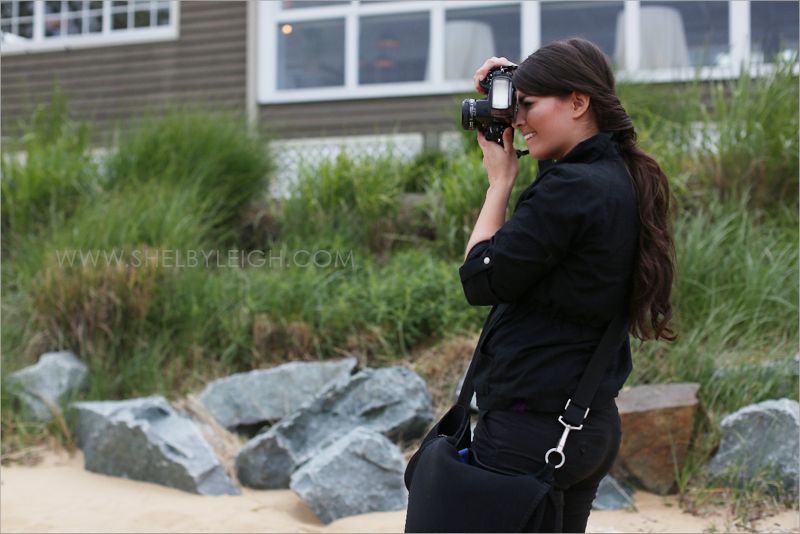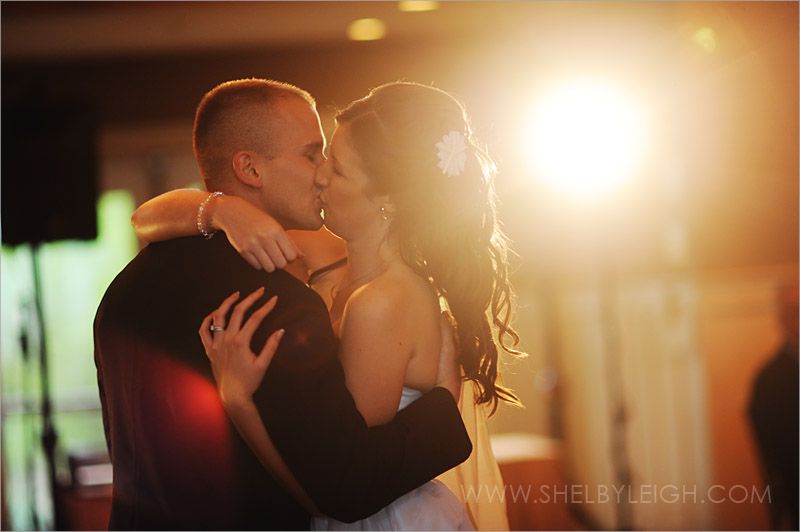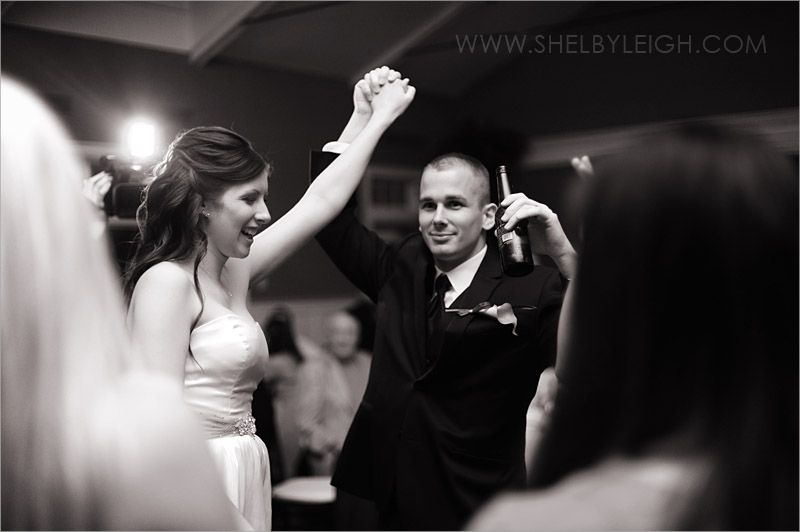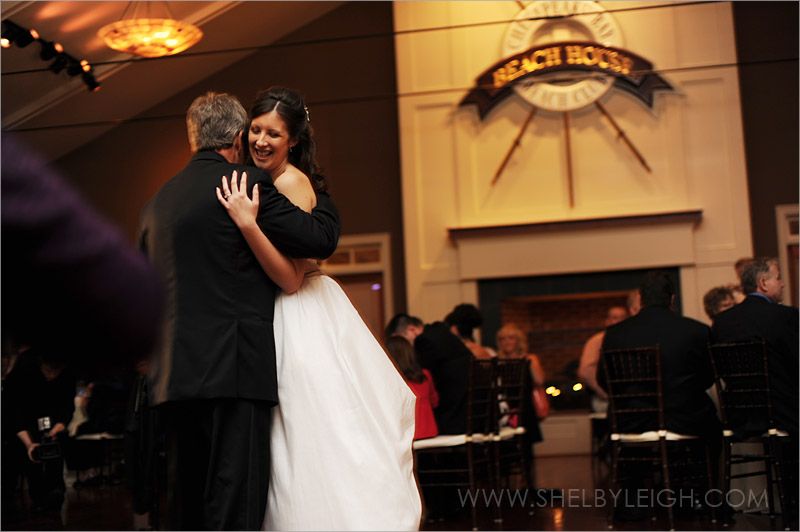 If you're from Maryland, you know what this is