Archive for '101 in 1001'
By shelbyleigh
July 15, 2010
"11. Visit Europe for leisure." "16. Go on a cruise."
I killed two birds with one stone! This was by far the best vacation I've ever taken. Italy, Venice specifically, was definitely one of my top "I want to go there!" places, but I never planned to go there anytime soon. It's impossible for me to ever plan to do anything, for all I know I could wake up a millionaire tomorrow morning, thats how things seem to happen. I think I'm doing one thing another day and the next I'm doing something else, something better!
Enjoy our video documenting all the beautiful places we got to go!
Italy, Greece, Croatia Trip Video from Shelby Martin on Vimeo.
By shelbyleigh
July 15, 2009
"96. Photograph my best friend and her boyfriend."
I unexpectedly completed one off my 101 in 1001 list recently.  While we were waiting for our dinner reservations I just said "hey lets walk around the corner and take a few photos!", so we did! And I got to complete #96! Love these two!
Also, I have the following slots left for Marathon Boudoir Session!! If you'd like to reserve email shelby@shelbyleigh.com!!
Saturday August 15th
5:00pm (arriving at 4:15 for makeup)
6:00pm (arriving at 5:15 for makeup)
7:00pm (arriving at 6:15 for makeup)
Sunday August 16th
1:00pm (arriving at 12:15 for makeup)
By shelbyleigh
January 16, 2009
Amy + Eddie's Wedding was published in the latest issue of The Knot DC, MD and VA Spring/Summer 2009! Check it out on page 40 and see the blog post from their wedding here.
This also check off #18 on my 101 in 1001 list.
"18. Be published photographically."
By shelbyleigh
January 07, 2009
"29. Enroll riley and/or laila in a dancing class."
Riley started her first day of ballet class yesterday…that means I can scratch off number 29 on my 101 in 1001 list! My mom bought all the grand-kids ballet classes for Christmas, so this was an easy one!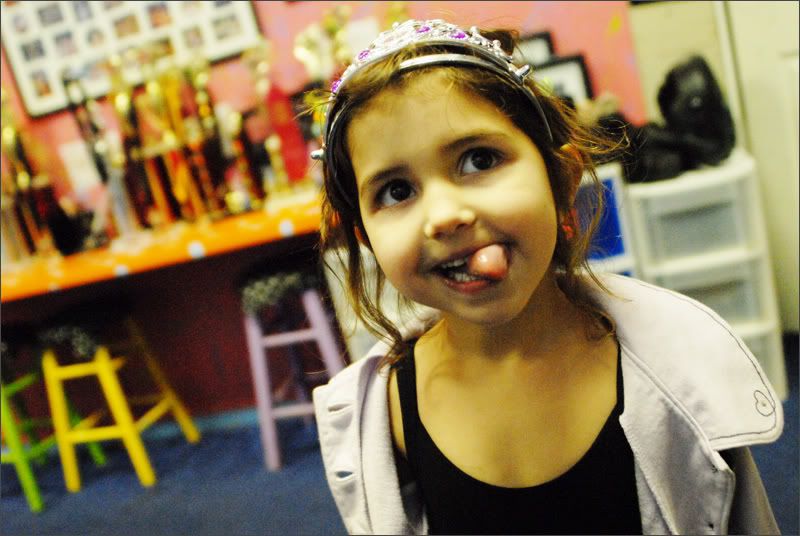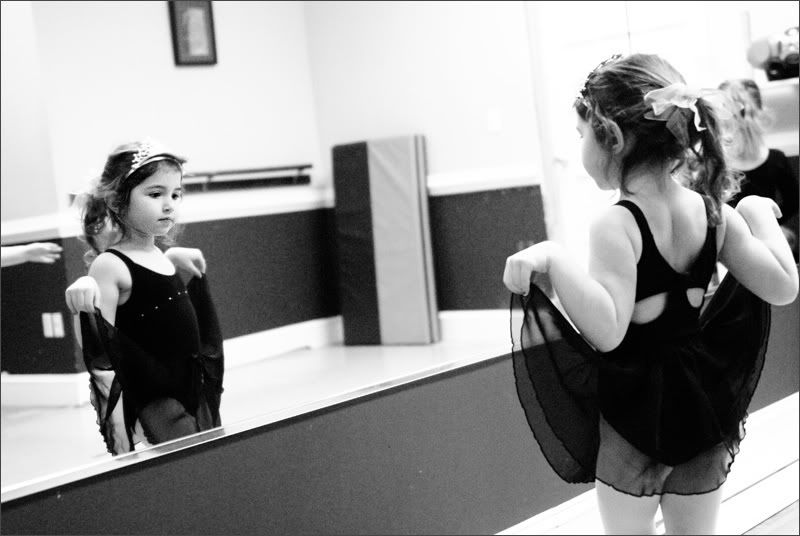 By shelbyleigh
August 24, 2008
Anyone notice it starting to get darker just a little bit earlier now?  I have at my last couple beach session- fall is coming!  I'm a little disappointed that I haven't gotten as many things done on my 101 in 1001 list done as I'd hoped this summer thus far. Sometimes I look at it and just get overwhelmed with what to do next!  So I think I need some suggestions- check out my 101 in 1001 list here and tell me what I should do next!
) 
And check out this cute family I got to shoot last week!! 
beautiful light!
Me and Justin wanted a self portrait

Happy Monday! I have a feeling this is going to be a good blog week!
)