Archive for 'Seniors'
By shelbyleigh
April 23, 2012
Here's a few shares from my first High School senior session in what seems like forever. I was thinking of having a marathon senior portrait day for 2013 seniors some time this summer and/or fall, what do you think?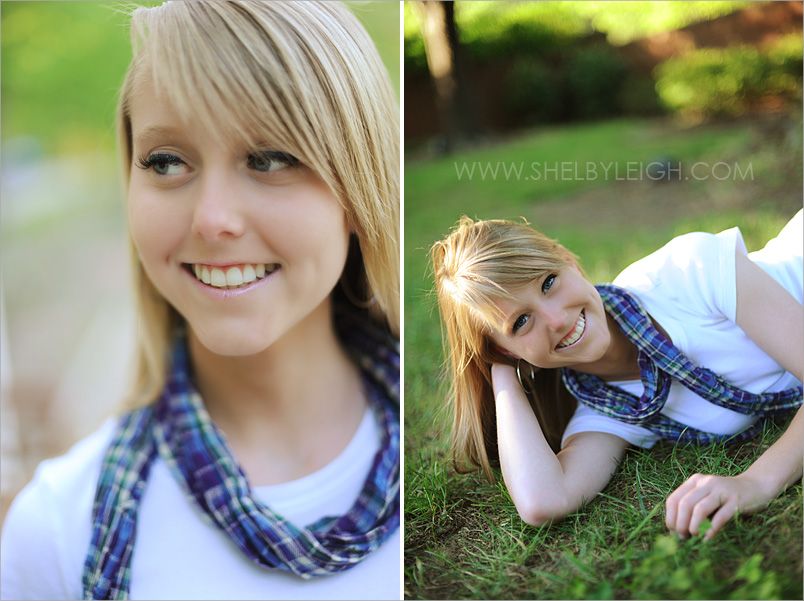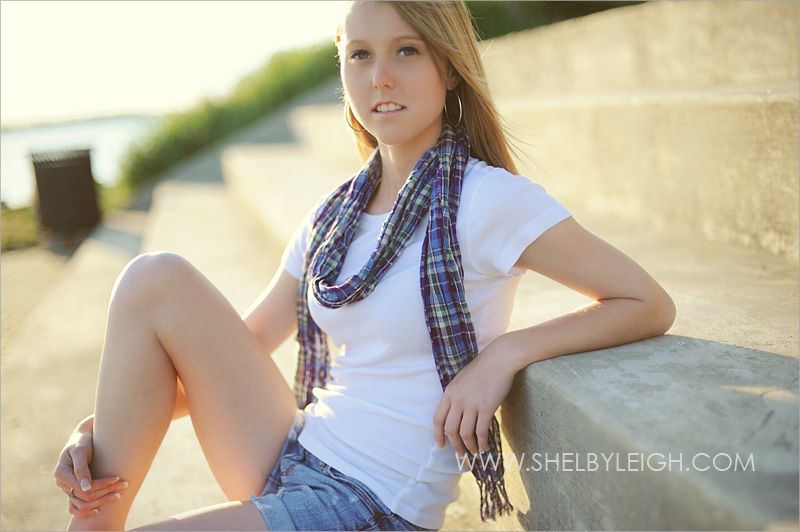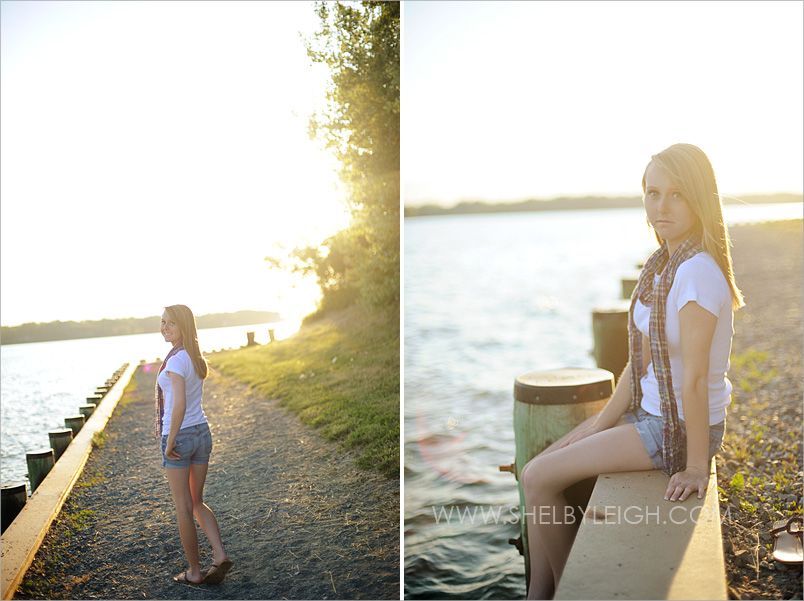 Busy? I'm beyond busy! That's why I'm just now blogging this session from July. I'm so ashamed. I have so many wonderful, fun sessions I've had this summer but I can't seem to blog them quick enough. Even though its stressful, part of me enjoys being busy. I know I'll miss shooting when its the dead of winter and nobody wants to go outside. I won't be offering mini sessions this fall, but I will have a little discount incentive for sessions taking place during fall and winter, so stay tuned for that blog post tomorrow, if you're interested.
Now, is this beautiful and talented 2012 senior, my first senior in a very long time. Sometimes my brain gets fried from shooting so many couples that just working with something new can reinspire me. I photographed her sister a few years ago for her senior portraits and it was an honor to photograph the newest senior in the family.
the modern headshot
same pose, different angle.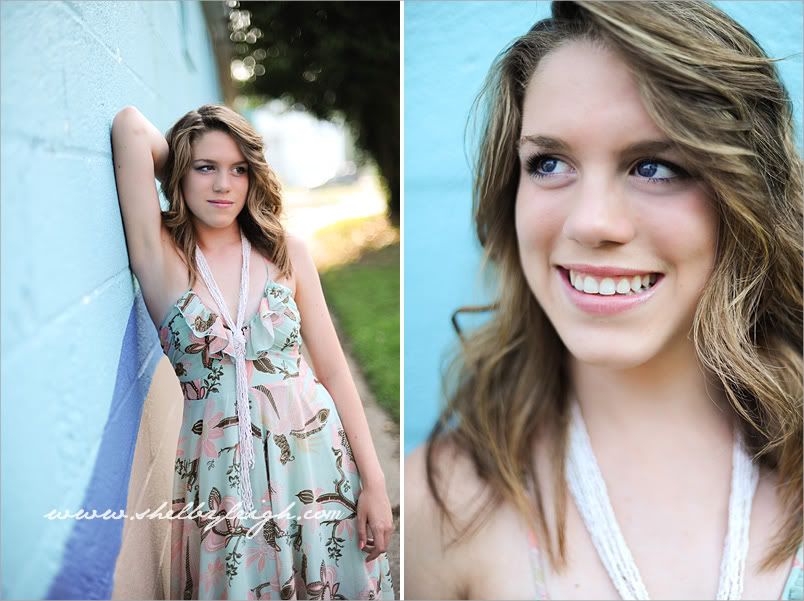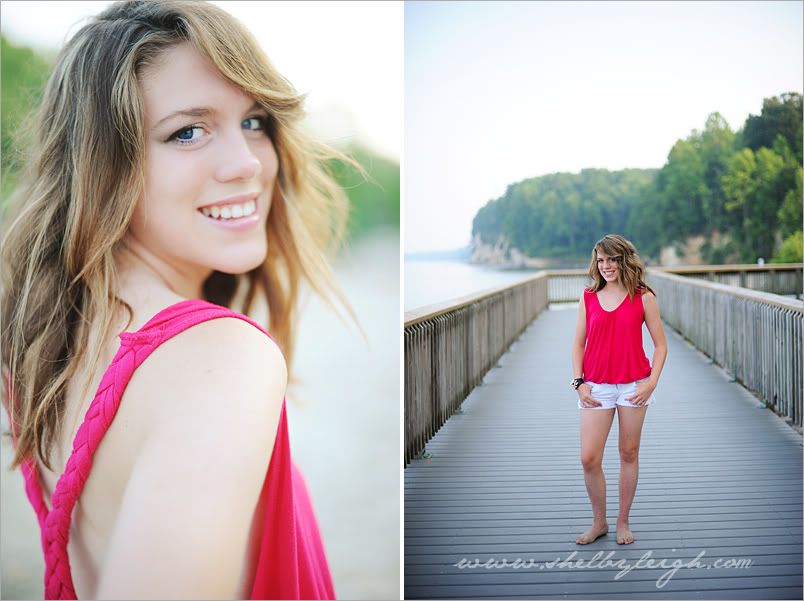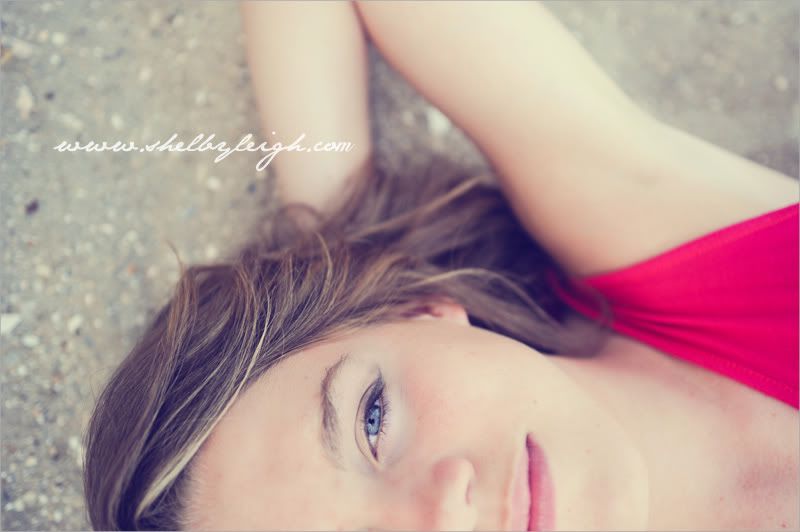 By shelbyleigh
November 23, 2009
Check out my latest senior session! She is so fun… she brought some great outfits and fun props, like her old headphones for me to work with and we went out to my favorite location, "The Field"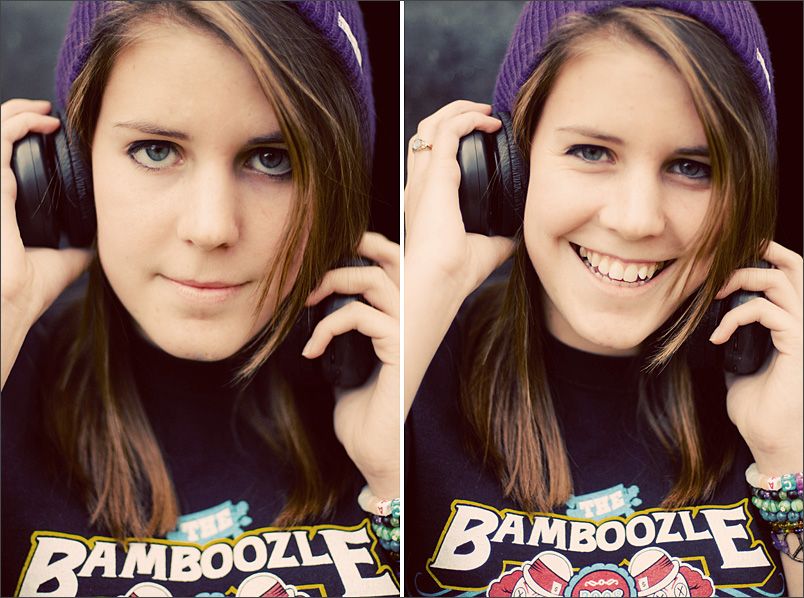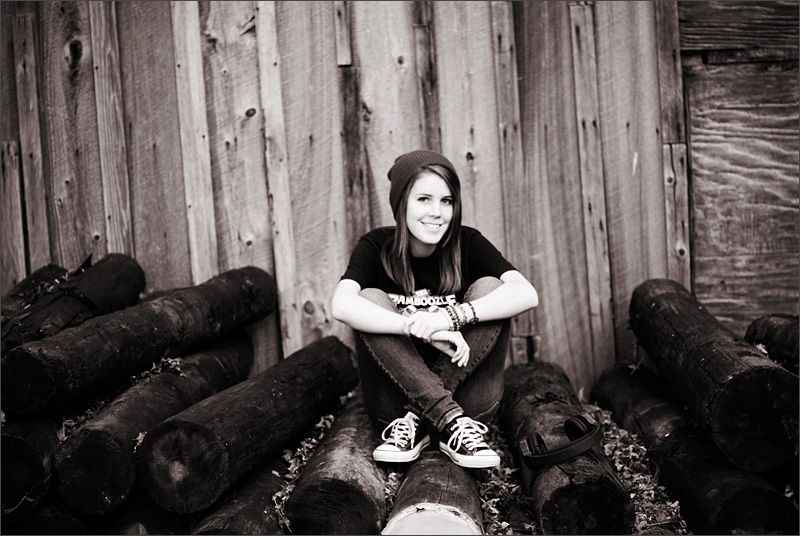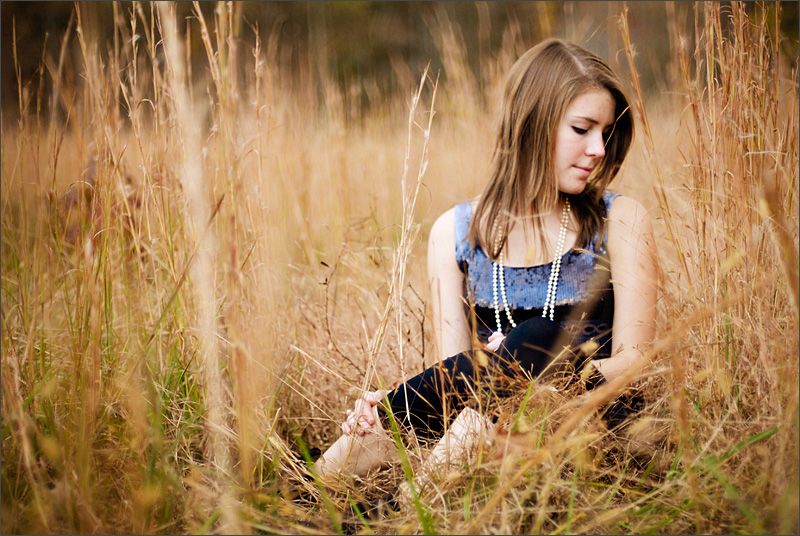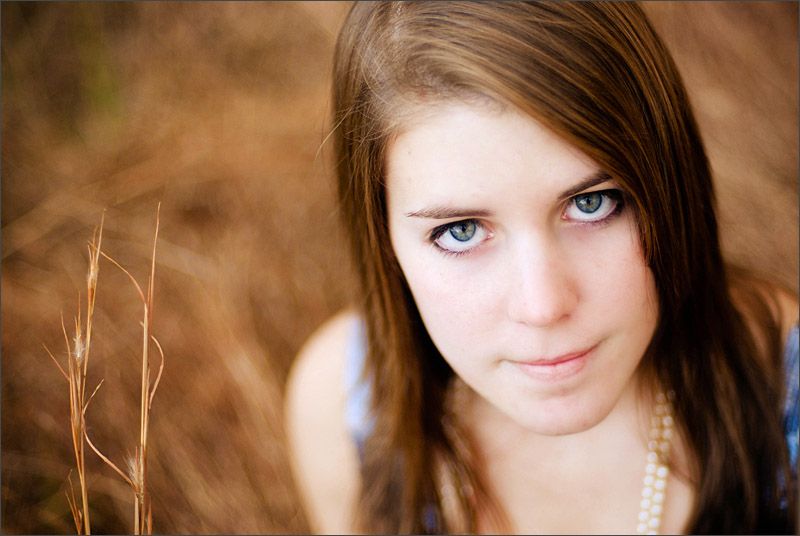 My fave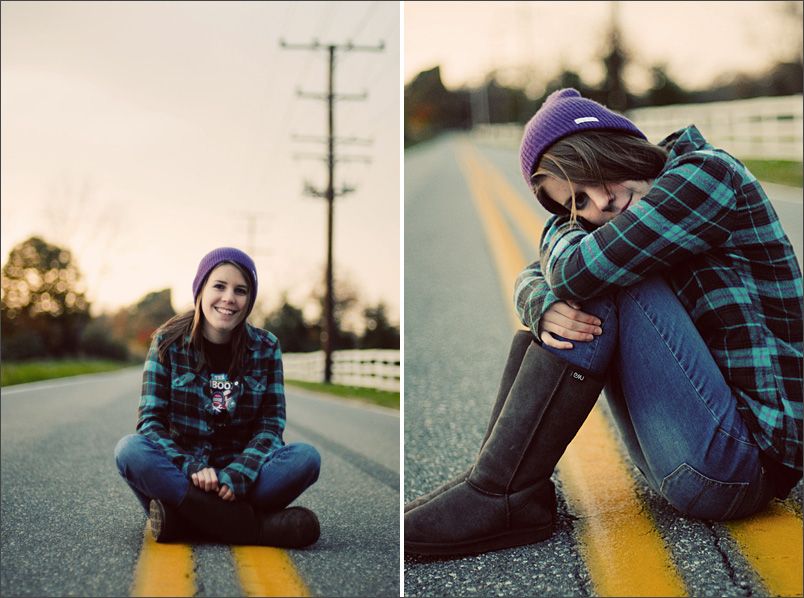 One of my newest senior reps, I took to downtown Annapolis for her session!  She is an amazing woman and budding photographer and I'm lucky to have her representing me this year!  Crystal did Renee's makeup for the session, doesnt she look great? : o)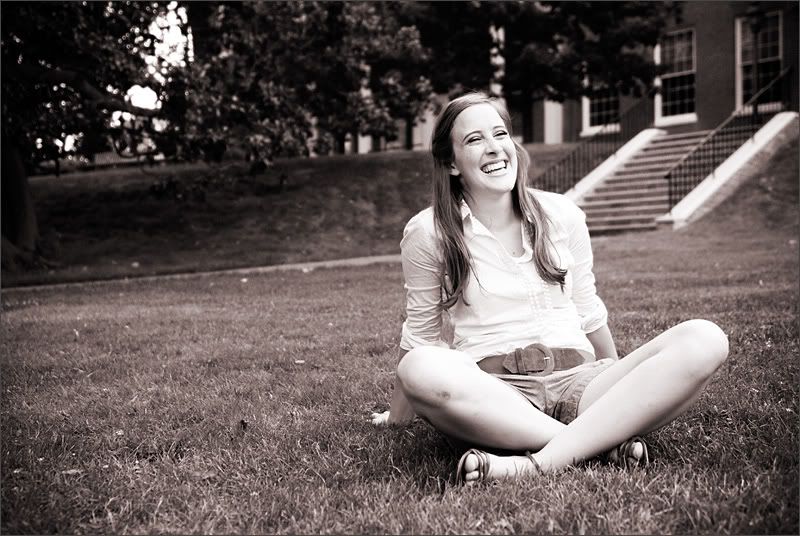 One of my favorites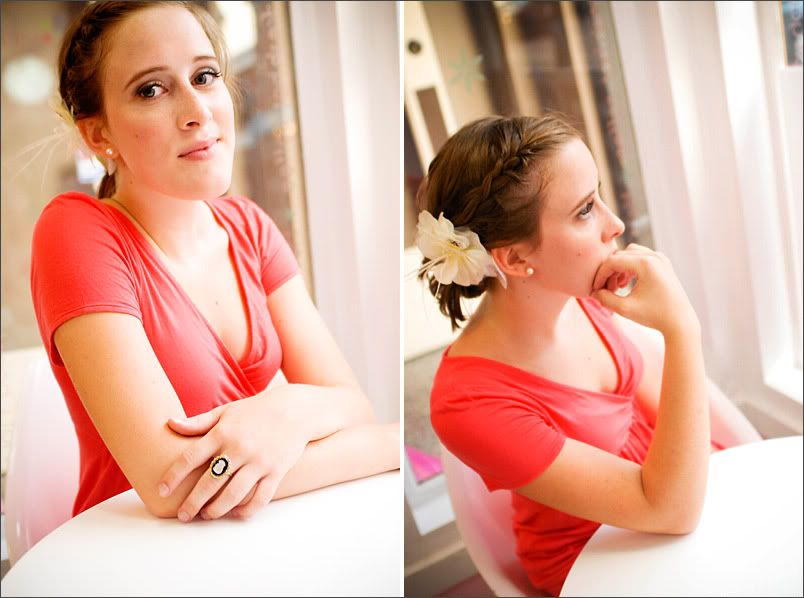 By shelbyleigh
April 30, 2009
Shelby is one of my awesome senior reps for 2010 (even though she's graduating in 09). We went out on her birthday to shoot her senior session around downtown Annapolis and I was so excited when she brought me fun little props to play with, like her Nikon camera! We got a makeup artist out to polish off the shoot, and I love the way it just makes the photos sparkle. Look how fun she is!
bright umbrella on a rainy day!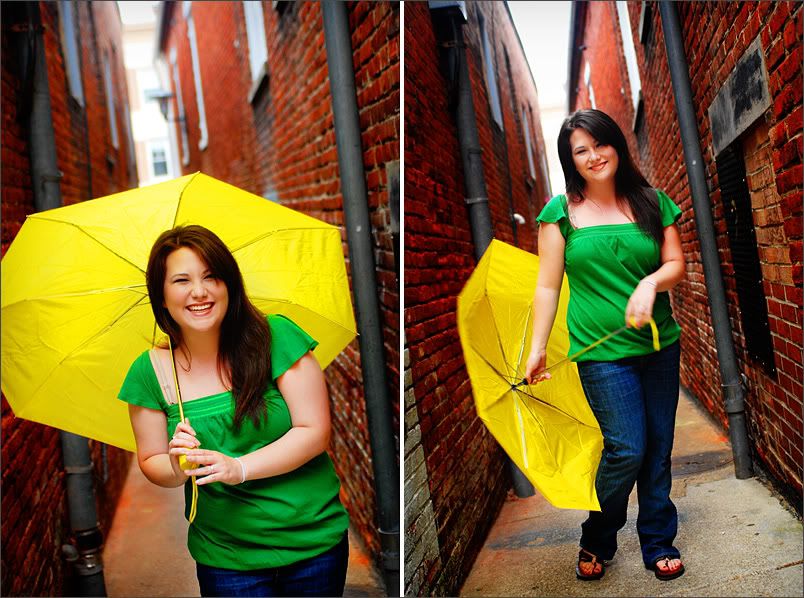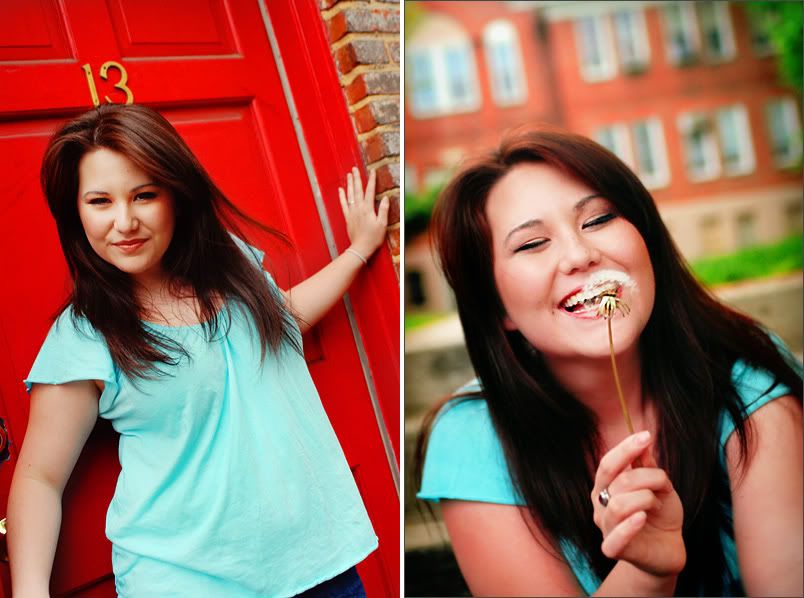 budding photog?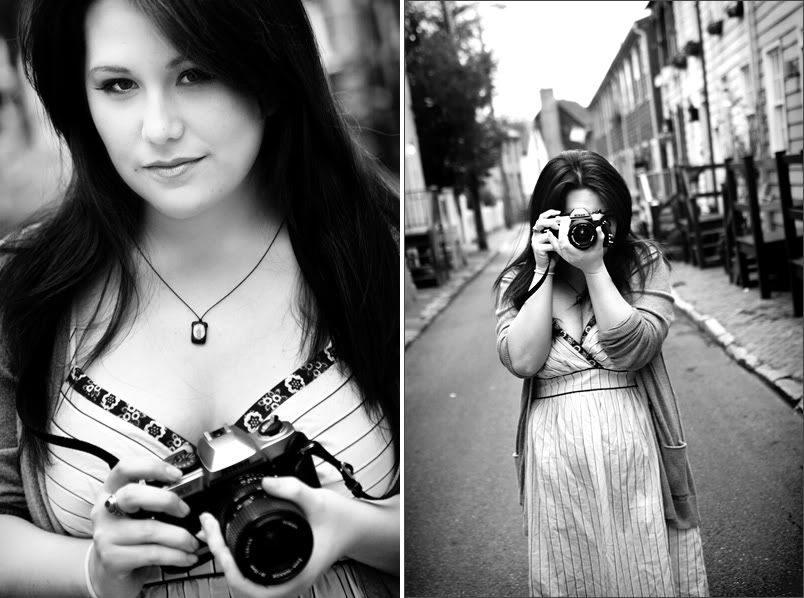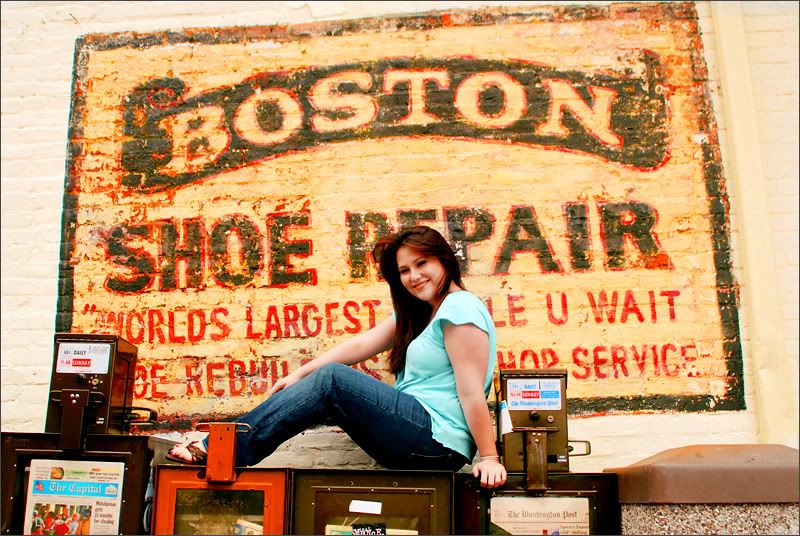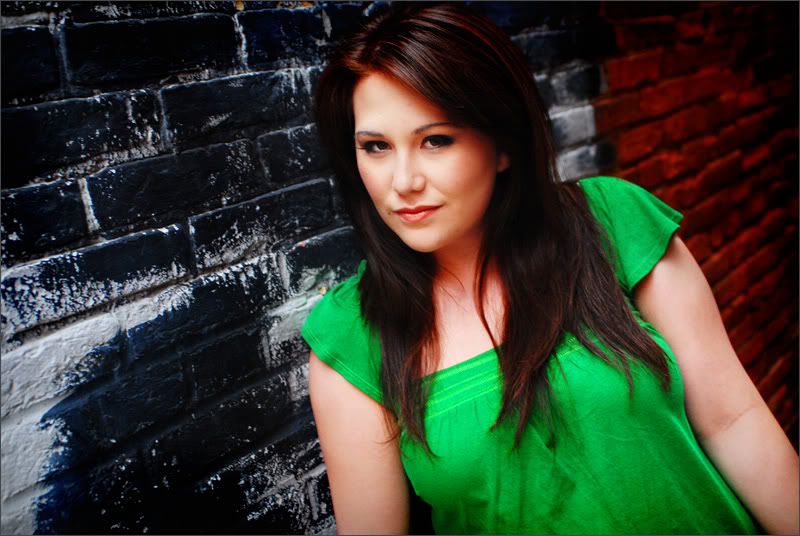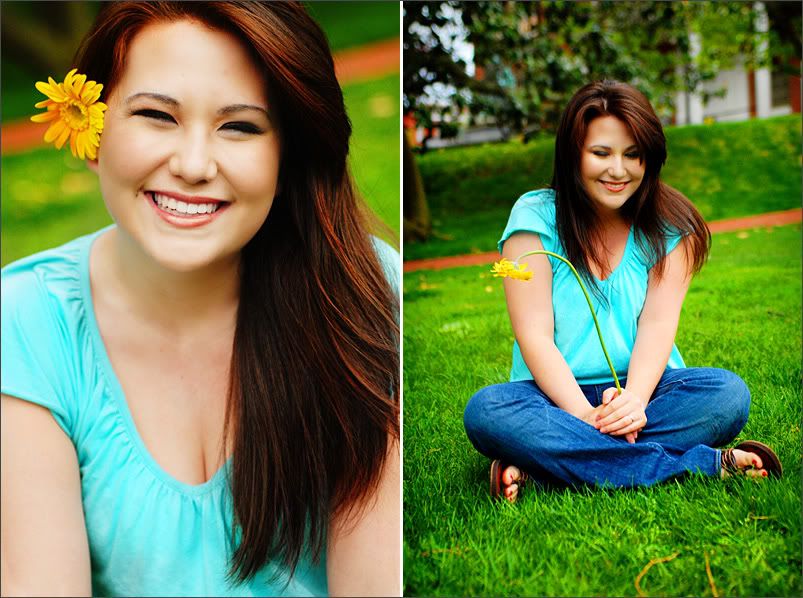 We dove into that new yogurt shop with the cool decor!