By shelbyleigh
April 30, 2009
Shelby is one of my awesome senior reps for 2010 (even though she's graduating in 09). We went out on her birthday to shoot her senior session around downtown Annapolis and I was so excited when she brought me fun little props to play with, like her Nikon camera! We got a makeup artist out to polish off the shoot, and I love the way it just makes the photos sparkle. Look how fun she is!
bright umbrella on a rainy day!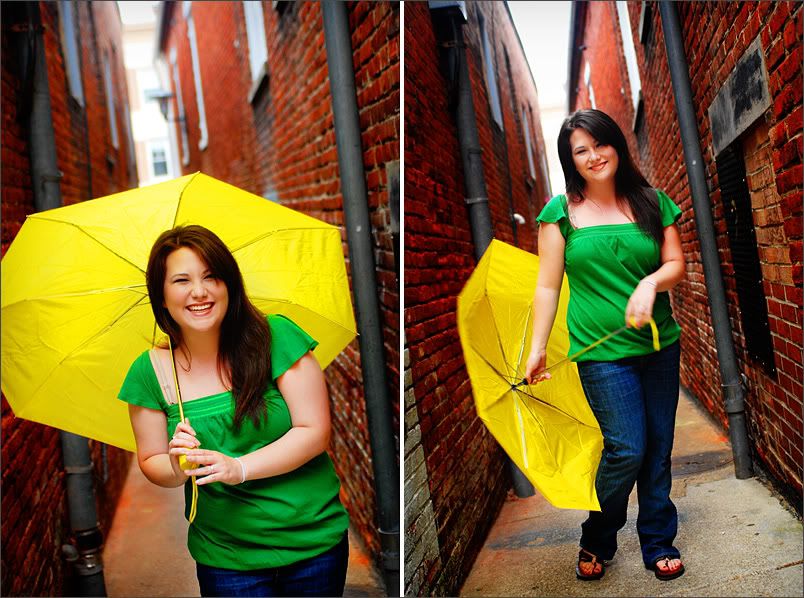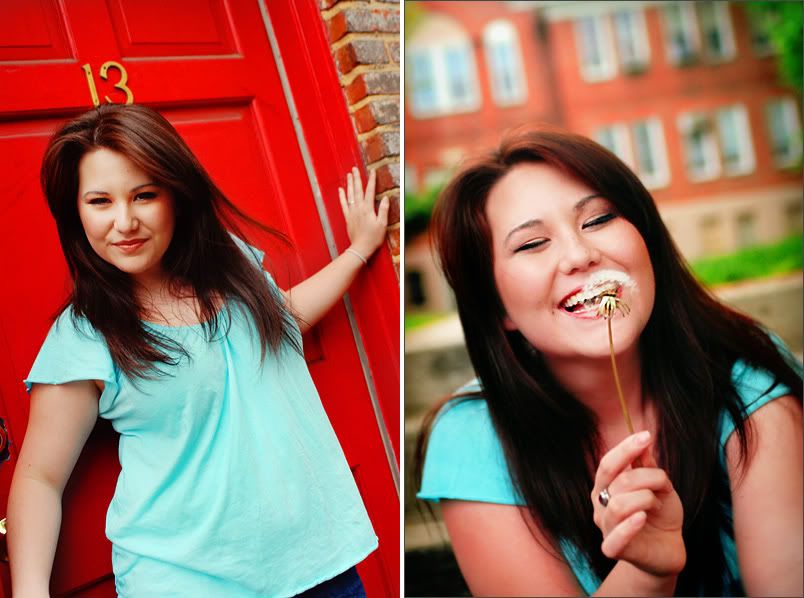 budding photog?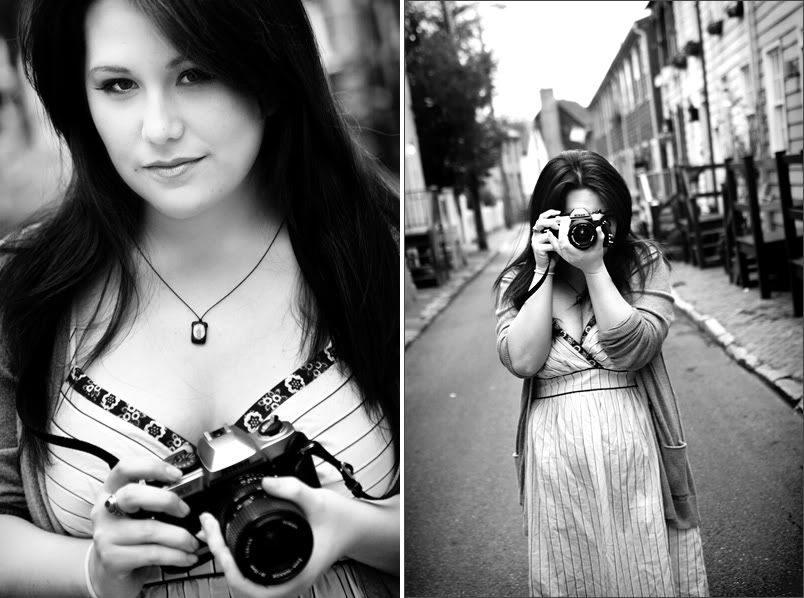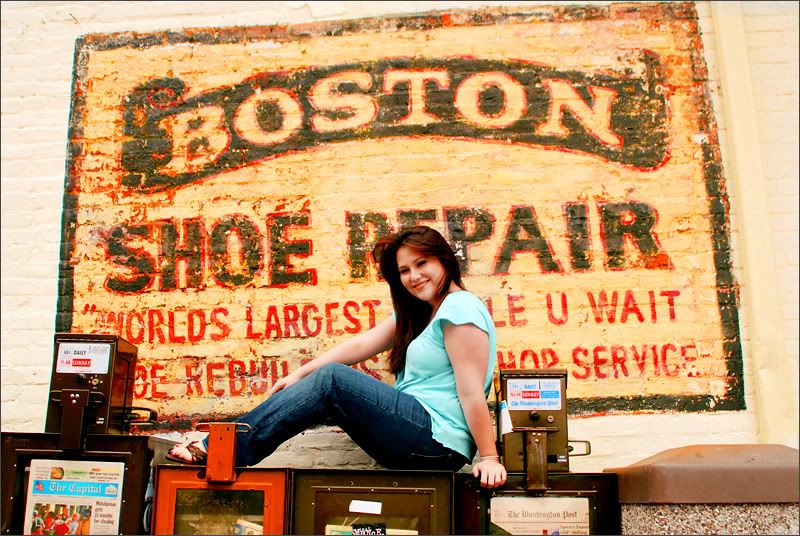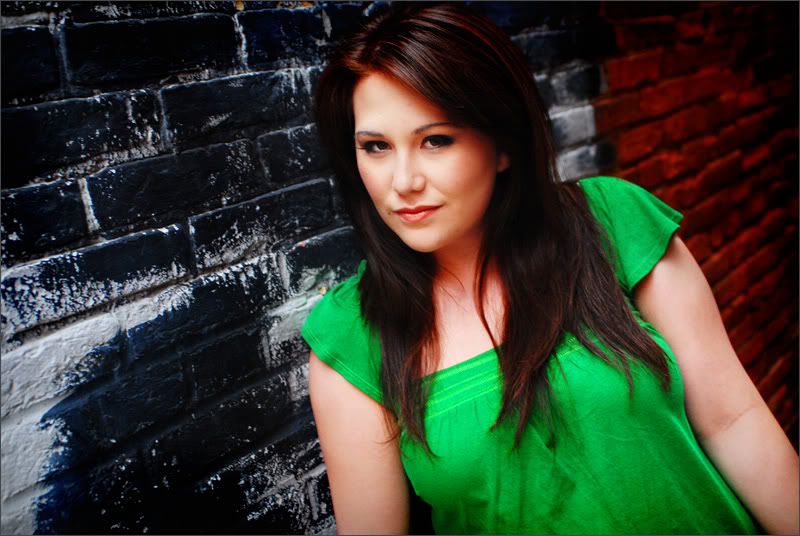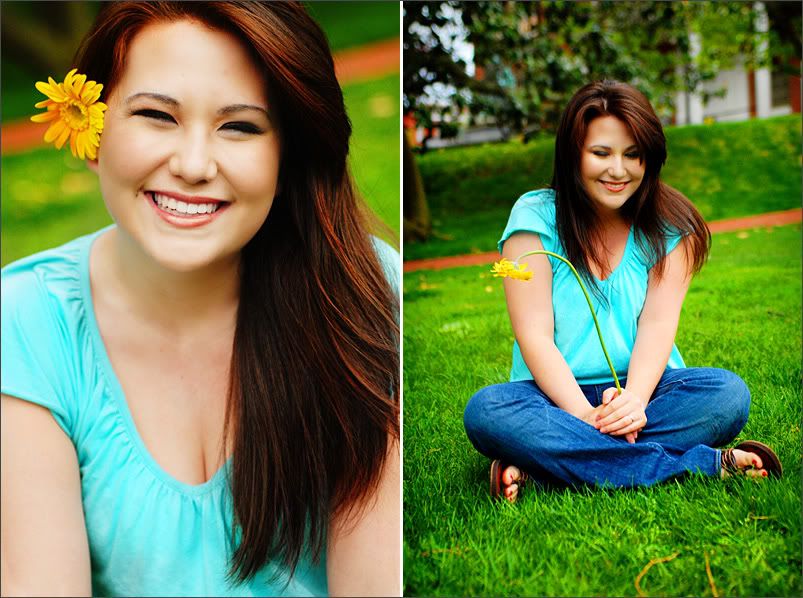 We dove into that new yogurt shop with the cool decor!