By shelbyleigh
March 31, 2009
Poor bloggity blog has been neglected, but I promise there's a good reason! 
I got one of my clients wedding albums in the mail today and I was so excited to see this one! Why? Because its PINK!
When the time comes to ask what my couples choice is, I already expect the response of brown or black. Occassionally I'll get a blue. But I was tickled [pink] when my bride chose something different! Sitting on your coffee table, this pink leather book is sure to be grabbed by curious visitors.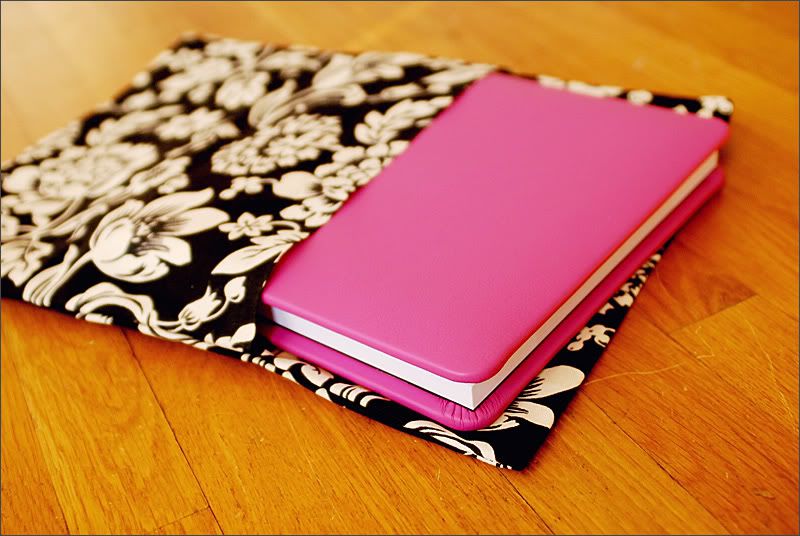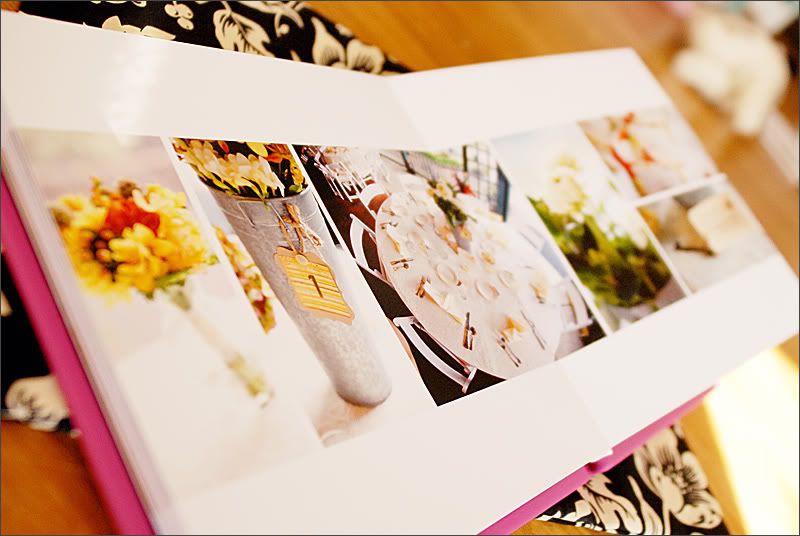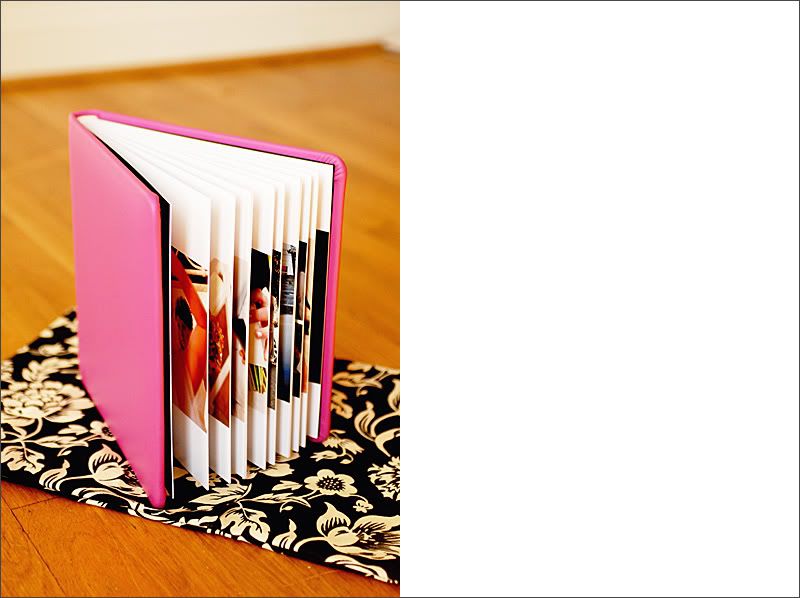 P.S. Marathon Portrait Session info will be announced next blog post! If your name starts with a C and ends with an E, I expect a speedy response out of you.